Zombie Teacher
THE GAME
Zombie Teacher is a gloriously retro platforming adventure that pays tribute to the video game stars of yesterday.
Your task is to help our would be villain become the star of his very own videogame. All you need to do is collect 66 vintage arcades from across the globe…sounds simple enough!
What can best be described as a mix between Super Mario Bros 3 and Earthworm Jim, Zombie Teacher is a bizarre adventure like no other!
Download the demo now and become a star on planet VideoGamia!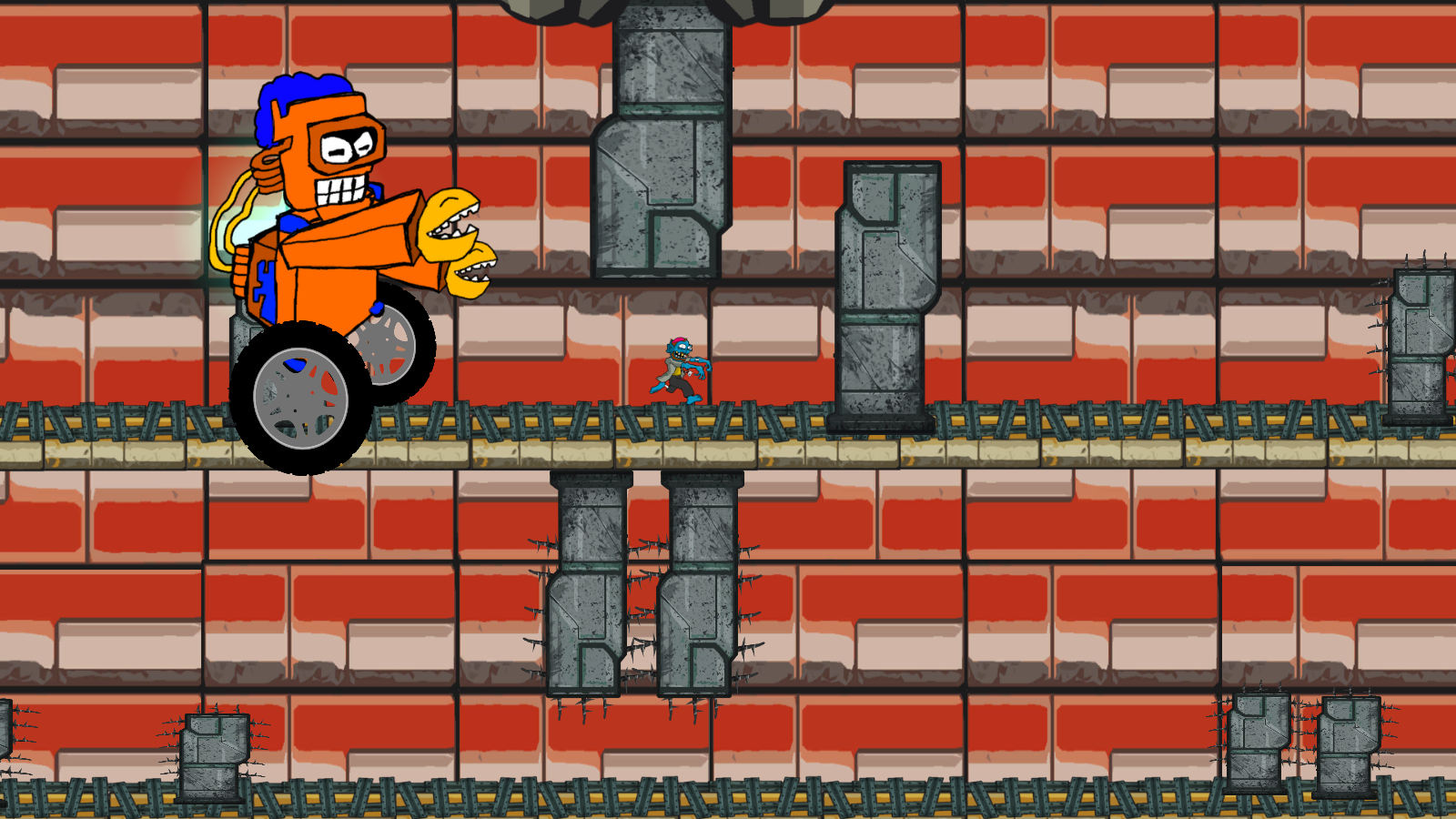 ME
Zombie Teacher has a very hard working dev team comprised of a single person…
My name is Adil, I'm a 25 year old high school science teacher currently working in east London.
I've been a gamer since the age of 3 and my favorite console is the Sega megadrive (genesis).
I spent countless hours kicking ass in streets of rage and many more mastering the speed of a small anthropomorphize hedgehog. video games have been part of my life for many years and its an art form that I'll always love.
I started edgy games exactly 1.5 year ago and have been passionately working on zombie teacher since then.
I started the game with no knowledge of programming or game design and have learnt much along the way. growing up with an older brother meant a lot of split screen gaming so having a co-op mode in zombie teacher is something I'm really excited about. Lets talk on twitter! 🙂 https://twitter.com/@zombieteacher92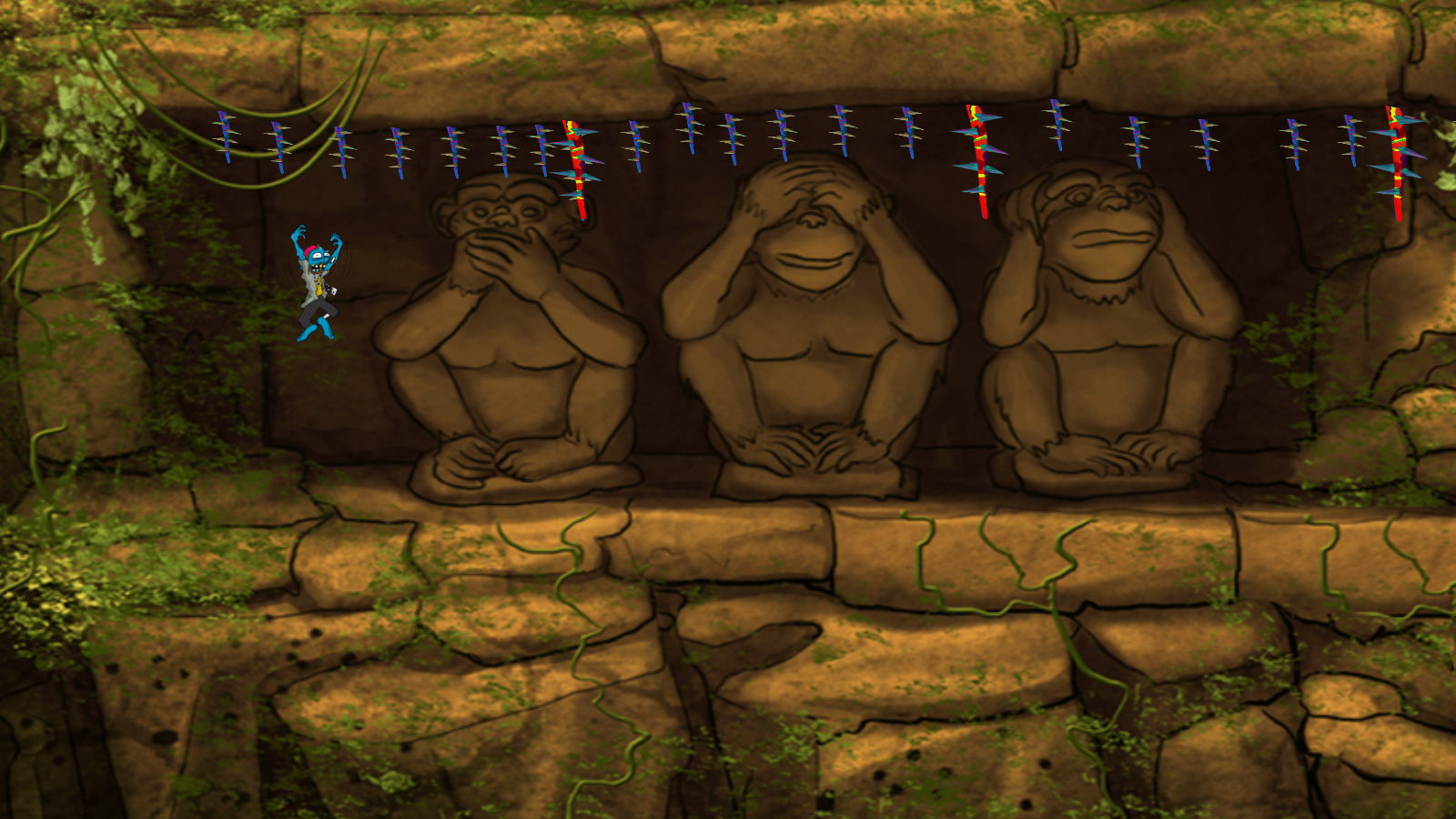 KICKSTARTER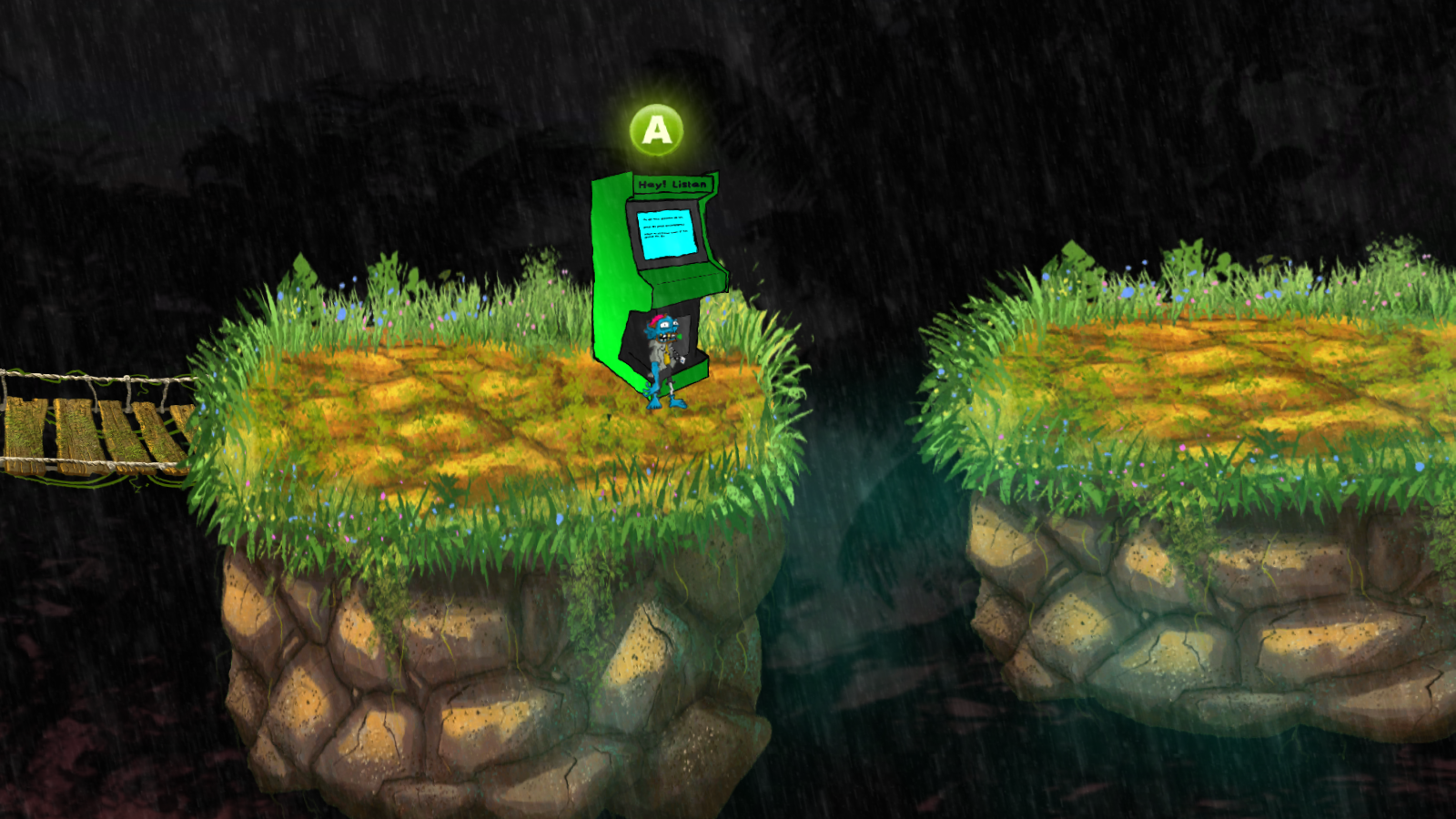 There's a kickstarter running for Zombie Teacher in the month of February. Please spread the word and spread the love! There's a bunch of really cool things up for grabs, together we can complete this game!
For all the latest news and updates visit www.zombieteacher.com
zombieteachergames@hotmail.com