WRONGWORLD
ABOUT THIS GAME
In WRONGWORLD you've crash-landed on a surreal, low-poly world filled with freakish inhabitants, choose between permadeath and non-permadeath modes and embark on an epic (and ridiculous) survival adventure.
Will you manage to stay alive as you unravel the mysteries of Wrongworld and search for a way home?
STRIVE TO SURVIVE
Thrown in at the deep end, you'll have to figure out the world for yourself, while hopefully not dying in the process.
But you probably will. That's okay, though – just pick yourself up, dust yourself off, and try to learn from your fatal experience.
And with a choice of permadeath and non-permadeath modes, you can tweak the difficulty to suit your needs.
BUILD AN EPIC BASE
Gather resources from across the land, craft all kinds of awesome gear, and build yourself an epic new home.
From basics like campfires, simple tools and cooked meals all the way to jet packs, magic potions, nuclear-powered vacuum cleaners and maybe even a replacement rocket ship.
SILLINESS APLENTY
It might be a brutal world, but you may as well chuckle at the ridiculousness of it all as you go.
Obliterate trees with your forehead, fast travel as a non-human cannonball, and become best friends with a cardboard box.
RANDOMLY GENERATED
The world is completely randomly generated with every new game.
And with a bunch of random events to discover/be subjected to, you're likely to face different hurdles every time you play.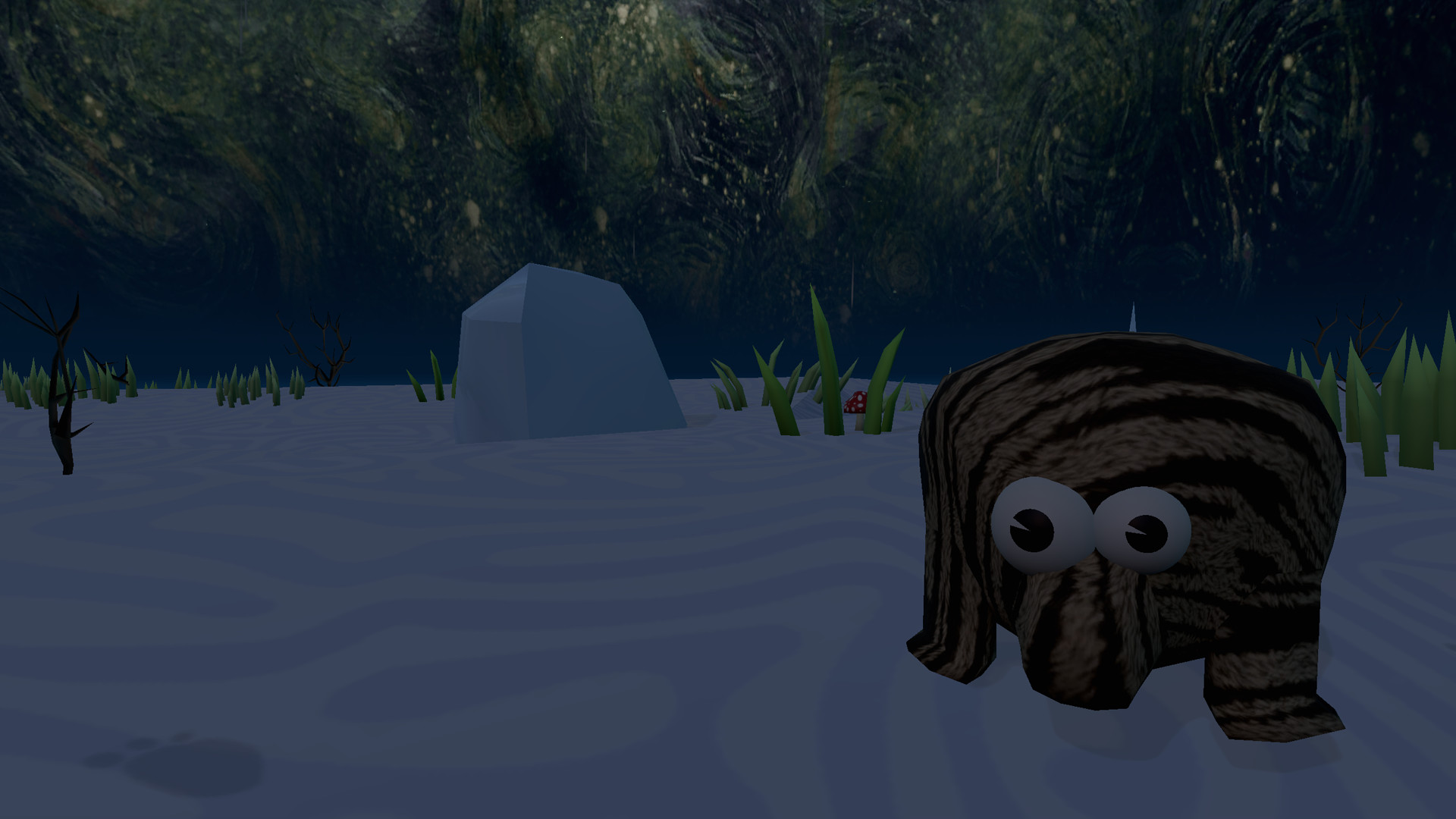 Website: https://www.wrongworld.com/
Youtube: https://www.youtube.com/c/Sludj
Facebook: https://www.facebook.com/sludj/
Twitter:@SludjGames