ABOUT THIS GAME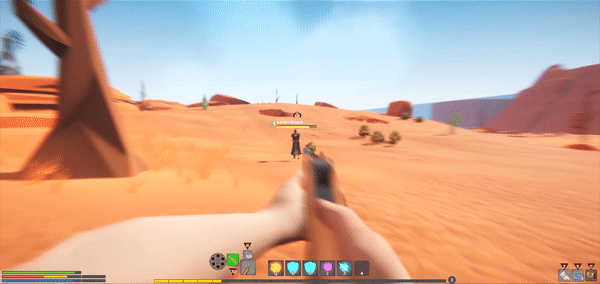 Wild West and Wizards is an open world RPG set in a re-imagined new frontier about exploration and adventure.
Explore the wild west with guns, magic, or both. Face off against outlaws, go on epic quests, solve puzzles, discover towns and settlements, level up your character, earn new loot and abilities, and discover mysterious places scattered across the desert.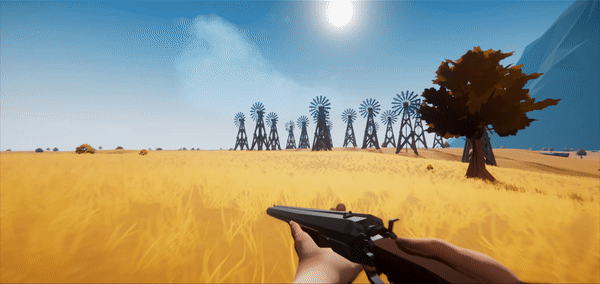 Key Features
Learn new abilities, cast an array of unique spells, and become the most powerful wizard in the west.
Level up your character and unlock new talents unique to your chosen class.
Loot rare armor, weapons, and gold earning your fortune as your adventure across the world.
Explore a vast re-imagined wild west and discover puzzles, quests, secrets, and mysterious places.
Discover towns and settlements filled with people, quests, and unique items to buy.
..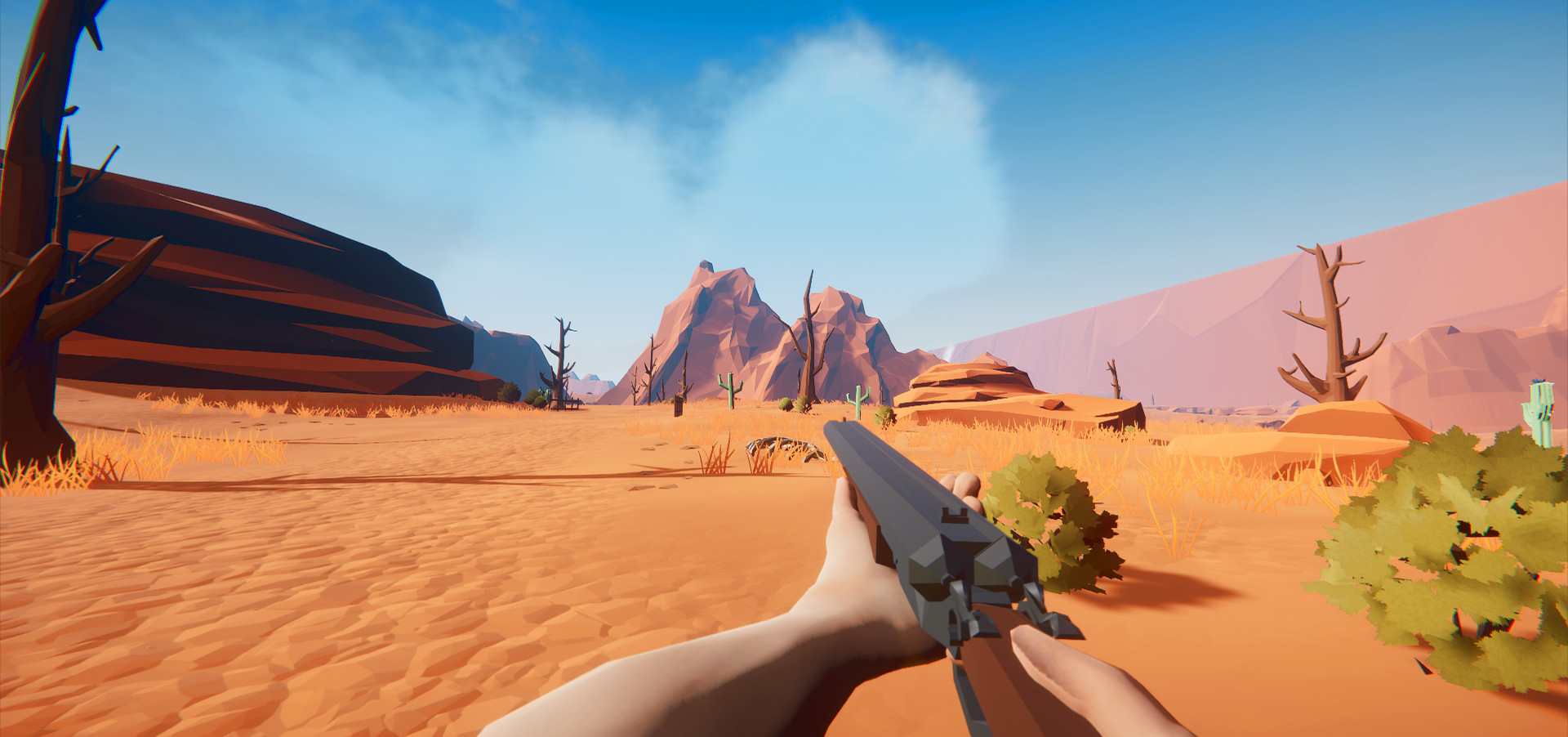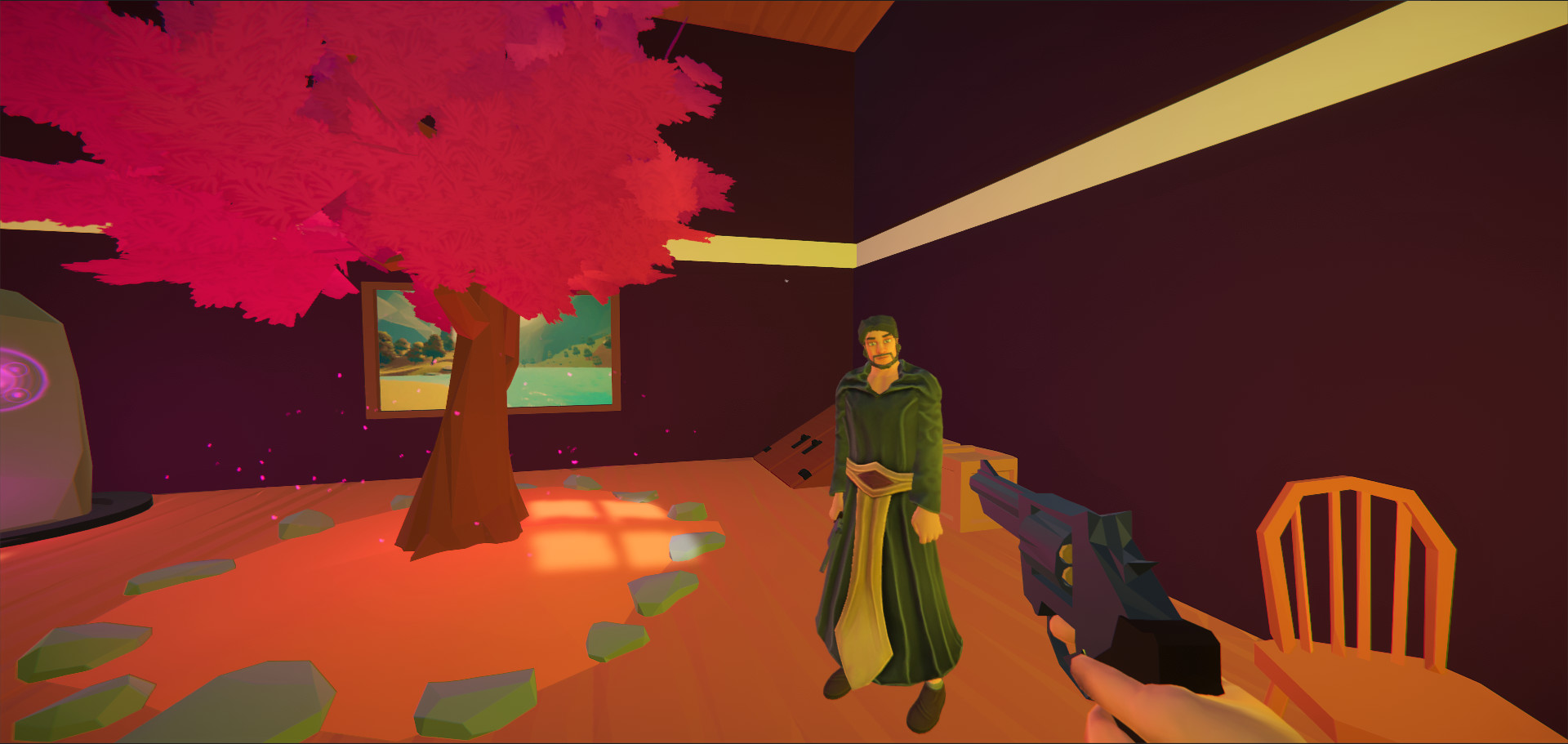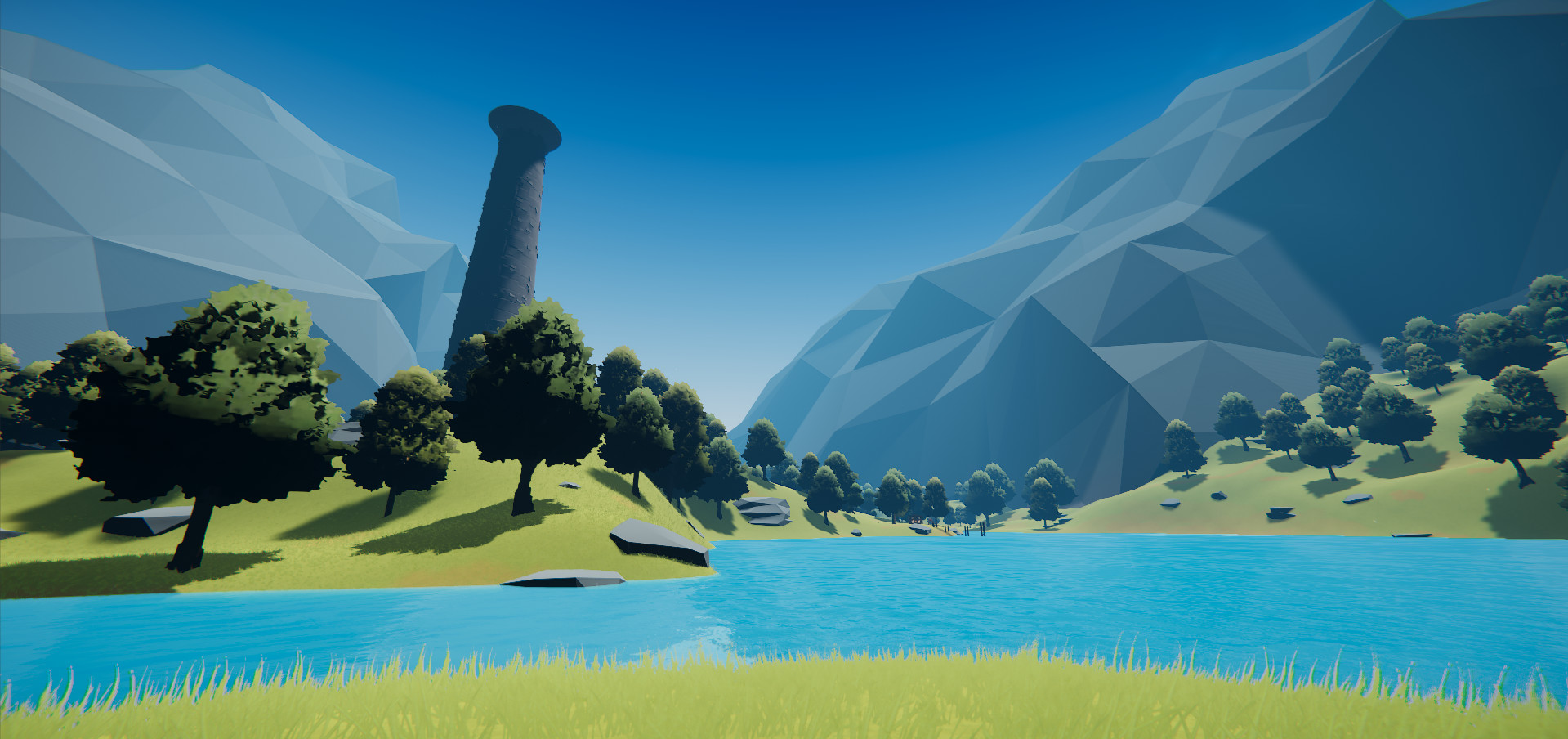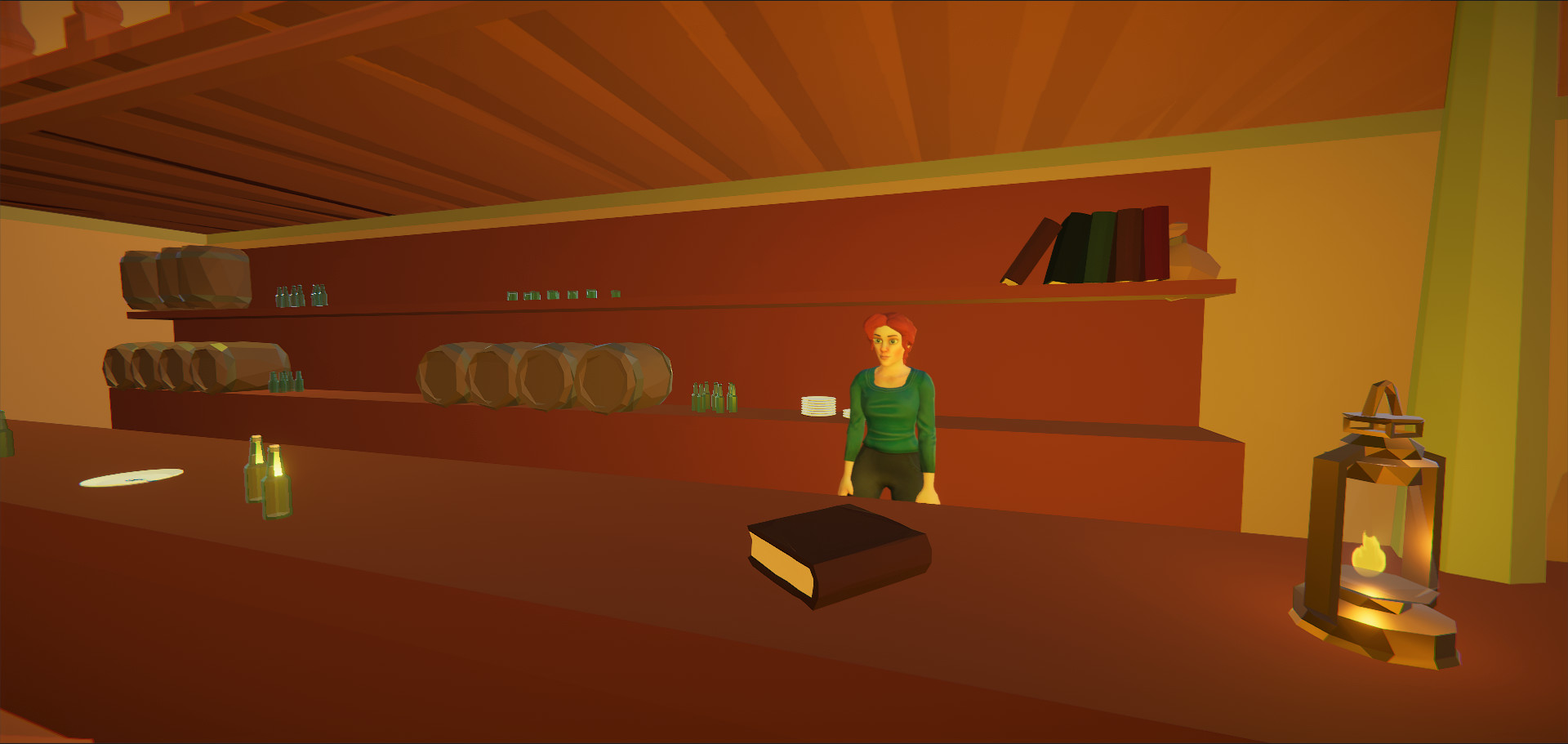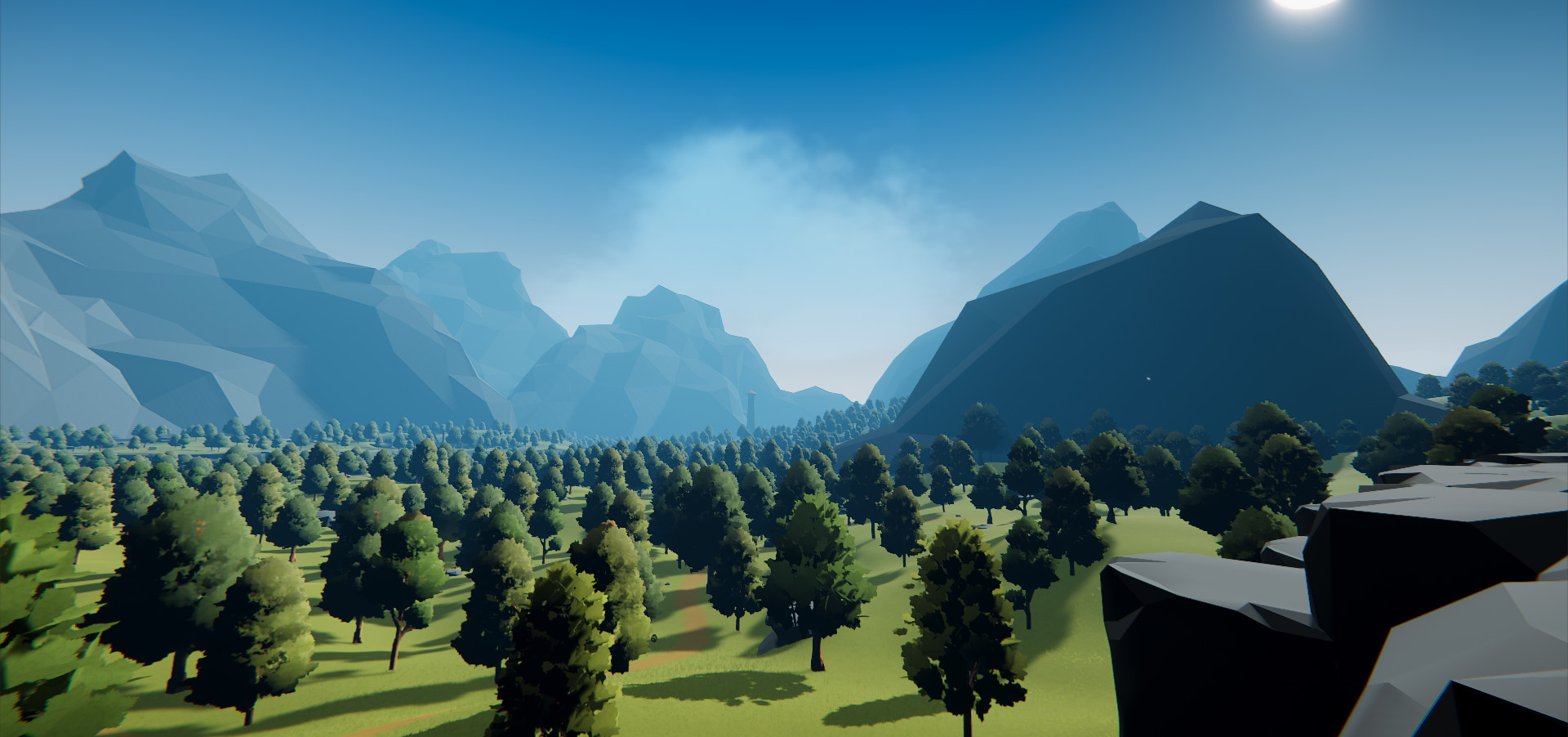 ON STEAM https://store.steampowered.com/app/1071290/Wild_West_and_Wizards/
DISCORD: https://discord.gg/JMNt93p
#indiegames #indiedev #steam
@lavabootsstudio