ABOUT THIS GAME

WarTile is A miniature world coming to life
Experience a living, breathing tabletop video game that invites the player into a miniature universe full of small adventures set in beautifully handcrafted diorama battle boards inspired by Norse mythology to honor the Vikings!
ON STEAM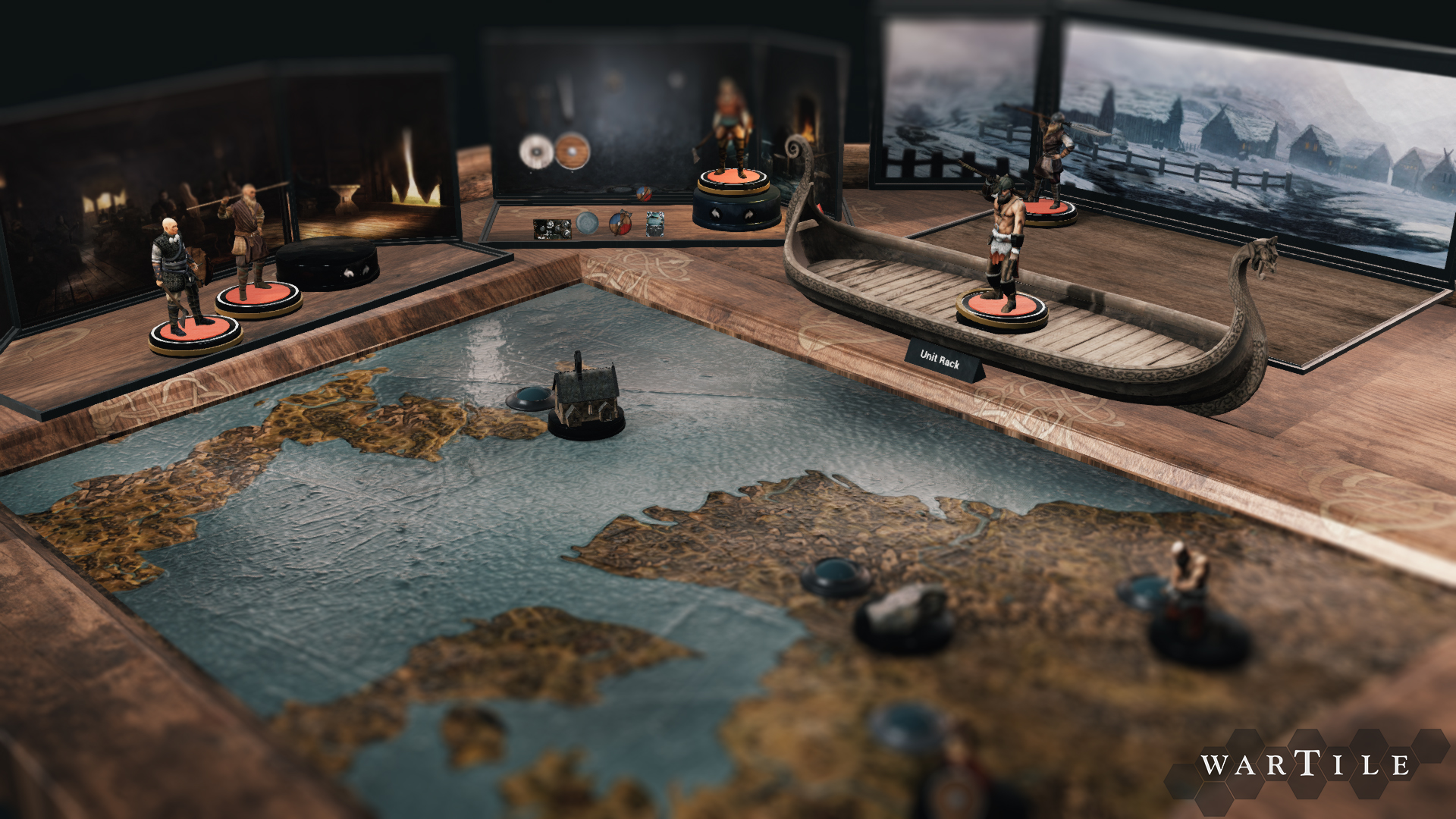 Cool-down based combat that keeps the action flowing
Wartile is a cool-down based game that keeps the action flowing, with ample opportunities to plan your moves. Although it contains the strategic elements from turn-based games, a mixture of slow down features and cool-down based gameplay maintains the tension of battle while allowing for breathing room to make tactical decisions. At its heart, Wartile is a game about positioning and tactical decision making.
Your control the pace of battle
With Slow Time always available you can control the speed of the fight giving you an advantageous tactical benefit in critical situations where every action counts.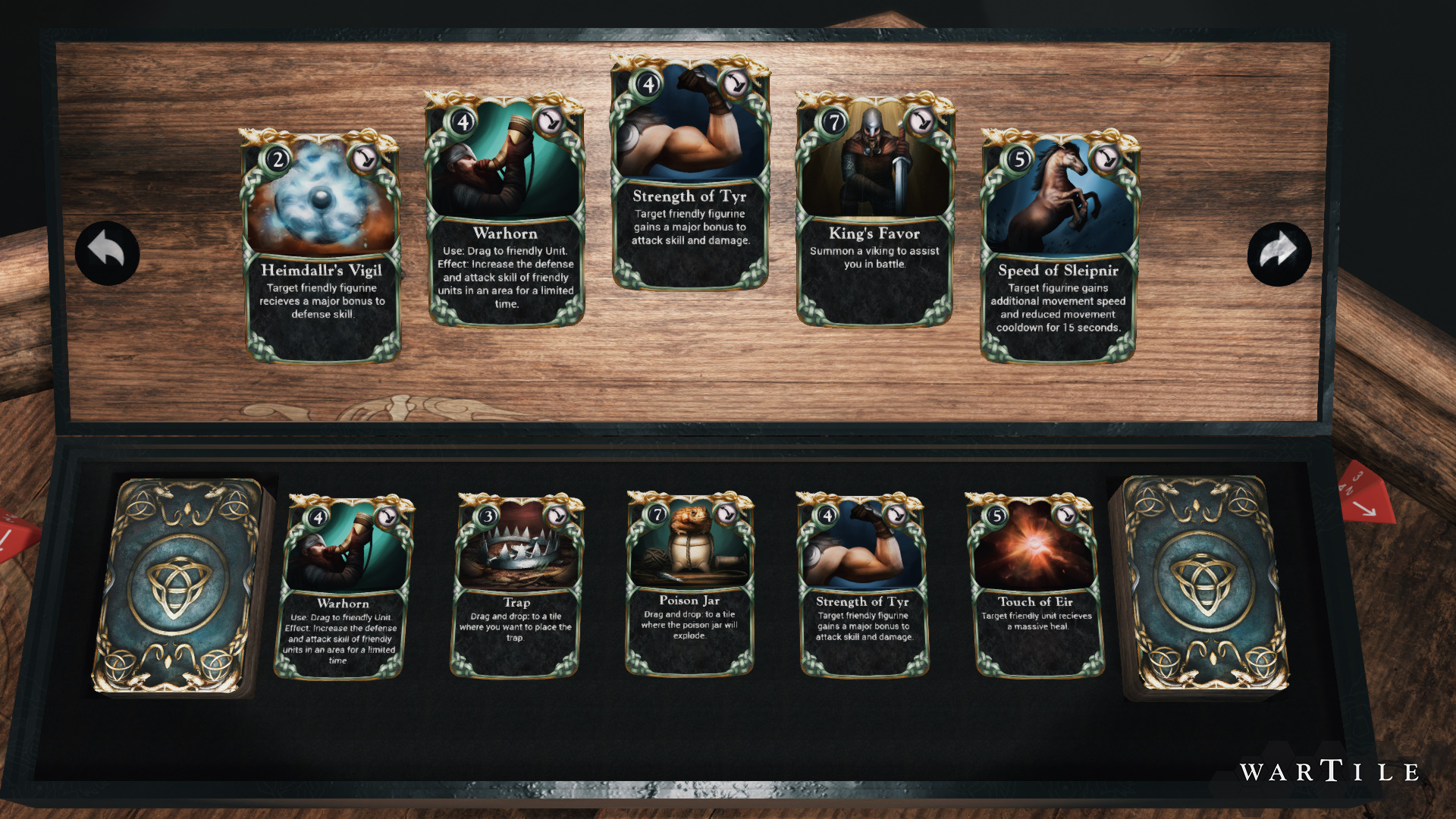 Collect & level up figurines and customize their equipment and abilities
Collect and level up an array of different figurines. Customize your Warband with armor pieces, weapons, unique combat abilities and set up your deck of Battle Cards, to provide a choice of tactical options before they embark on each quest.
About us
https://www.facebook.com/wartile
Playwood Project Aps was original founded in 2014 by Michael Rud Jakobsen bringing with him almost 7 years of experience as Lead Game Designer/Game Designer on the upcoming HITMAN game and as Artist on Kane and Lynch 2. Together with Tom Rethaller Senior Programmer also with a background from IO-Interactive and DONTNOD they laid the foundation for WARTILE, from a small office in Copenhagen. Today Playwood Project Aps consist of a small-dedicated team with varied backgrounds and experience, focused on realizing the studios first game title WARTILE.
Email: contact@playwoodgames.com
Credits: Tom Renthaller, Chris Whelan, Iulian Drug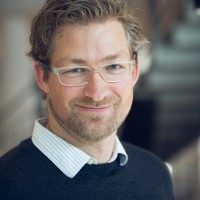 MICHAEL RUD JAKOBSEN
Founder, Creative Director
LinkedIn
HANS EMIL HOPPE RAUER
Level Designer
LinkedIn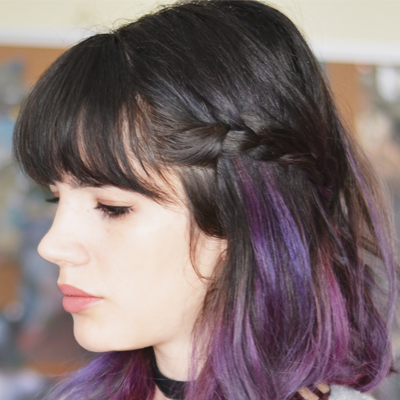 JULIJANA MIJAILOVIĆ
2D Artist
LinkedIn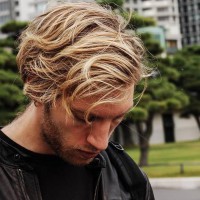 JENS-EMIL KRISTENSEN
Programmer
LinkedIn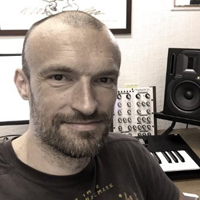 SIMON HOLM LIST
Sound & Music Design
LinkedIn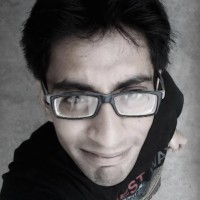 KAUSHIK SAHA
3D Artist
LinkedIn
CASPER FALCK HANSEN
Programmer
LinkedIn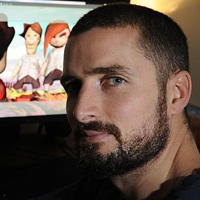 CHRIS EBELING
Lead Animator
LinkedIn
WARTILE
AVAILABLE NOW on Steam Early Access