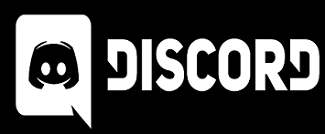 SOS Survival is a multipayer survival game.
First person and third person view.
STORY
Humans have been chosen and abducted to survive on this planet.
We have tried to colonize but, we have failed many times. There are dangerous storms and the rain carries deadly viruses and diseases. We have to shelter ourselves and that is not even the worst part. Our base has to be defended from other people or we risk losing everything.
About SOS Survival 
– Day and night cycle including seasons.
– Base Building
– Inventory survival for stock loot
– Craftable items and shelters
– Buy and sell at shops
– Consumable items to survive
– Weapons to defend yourself
– Random loot spawns
– Outpost Camp
– Player vs Player
– Character Well-Being System
– Teleport System
– Bank System
– Quest System
– Dialoque System
– AI System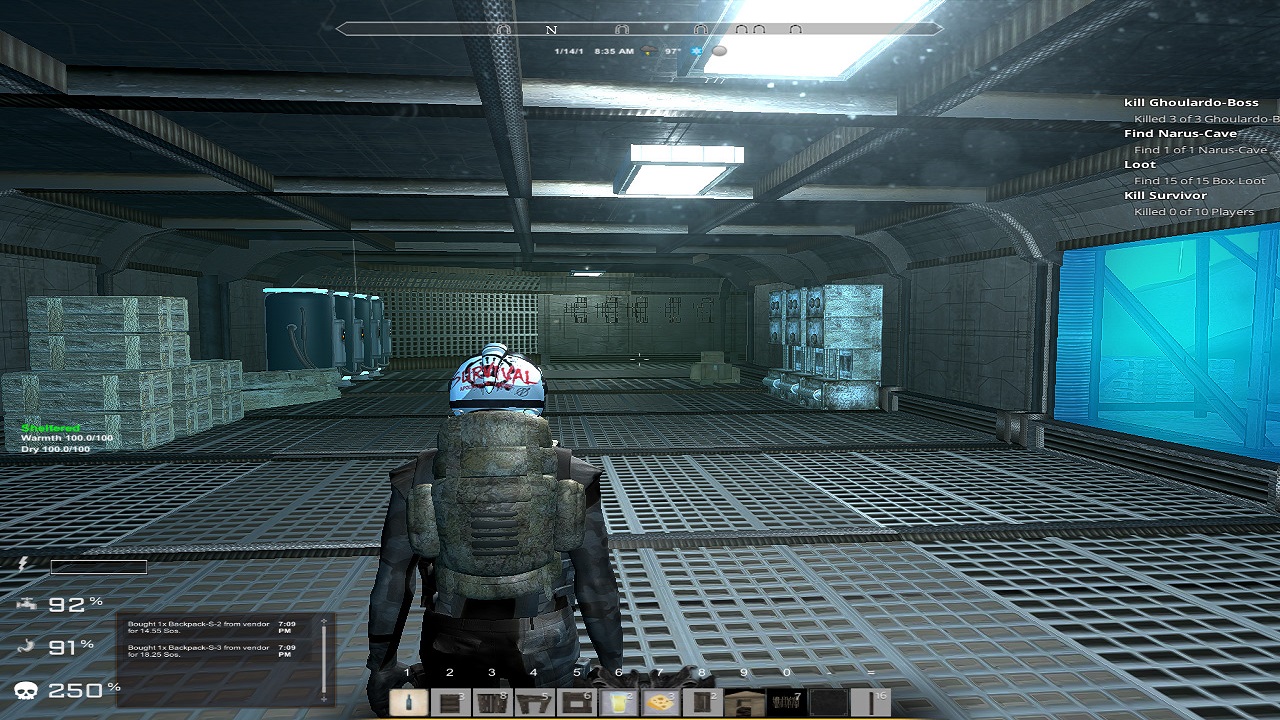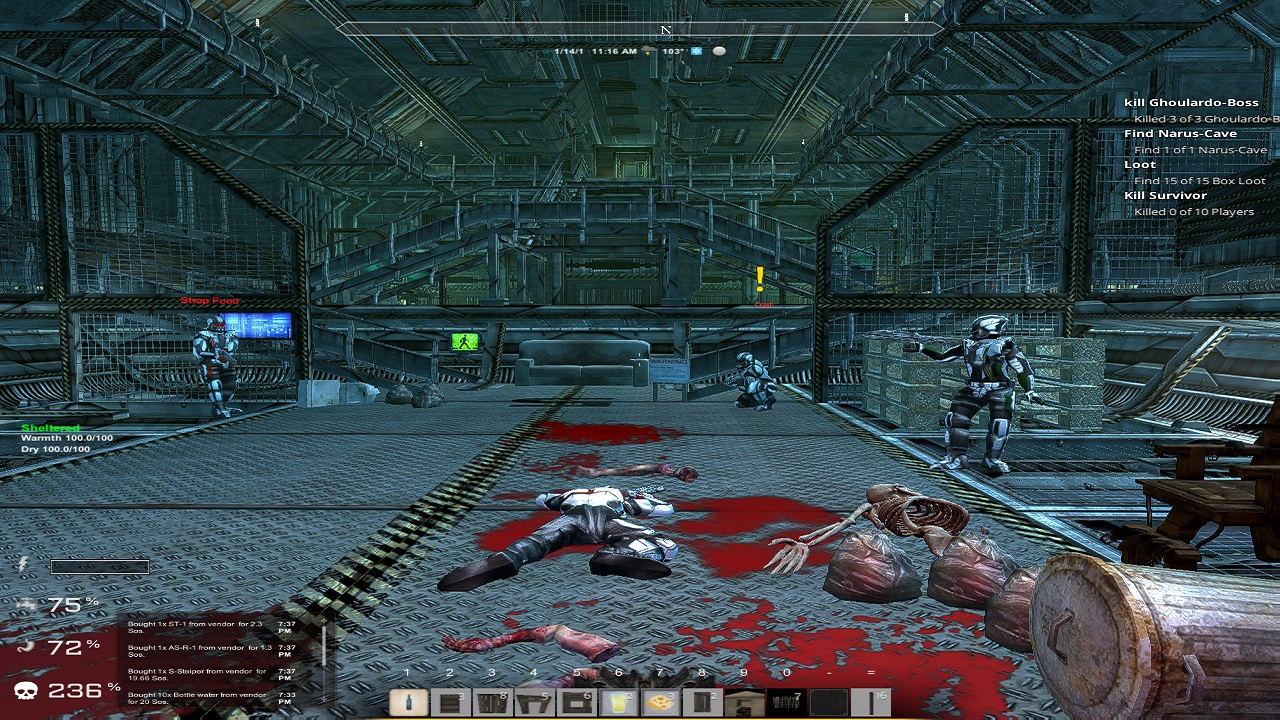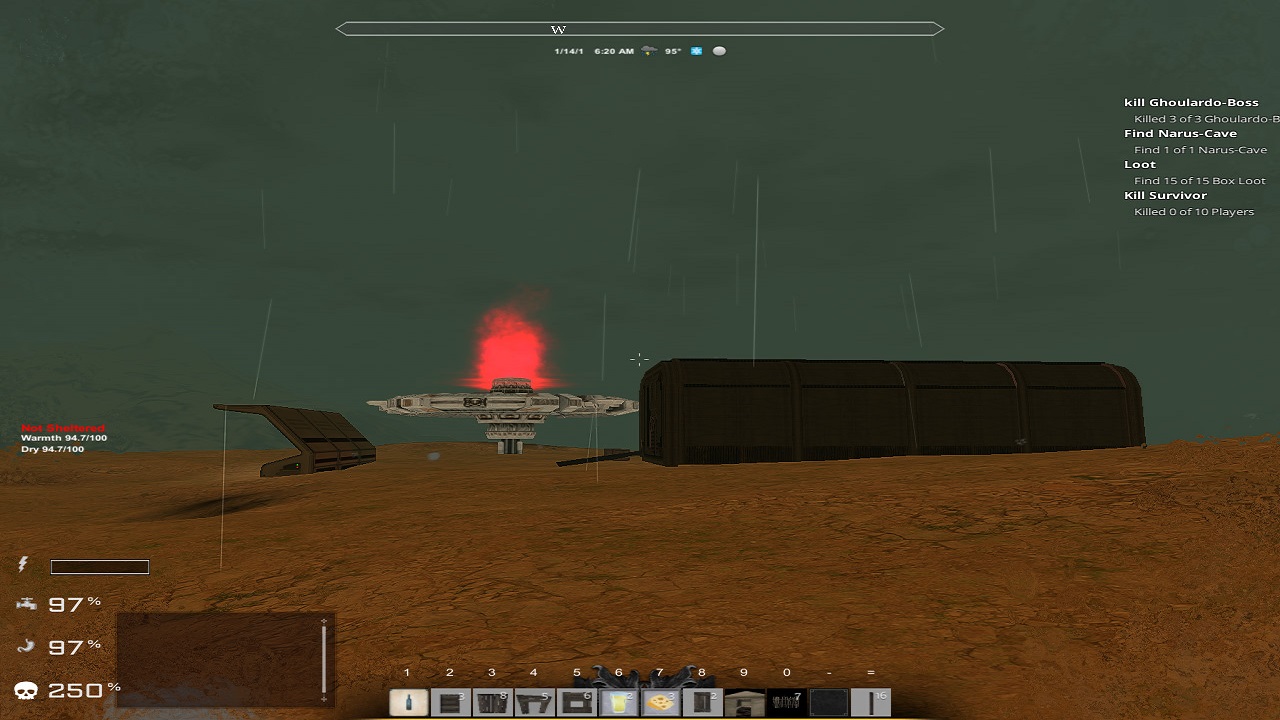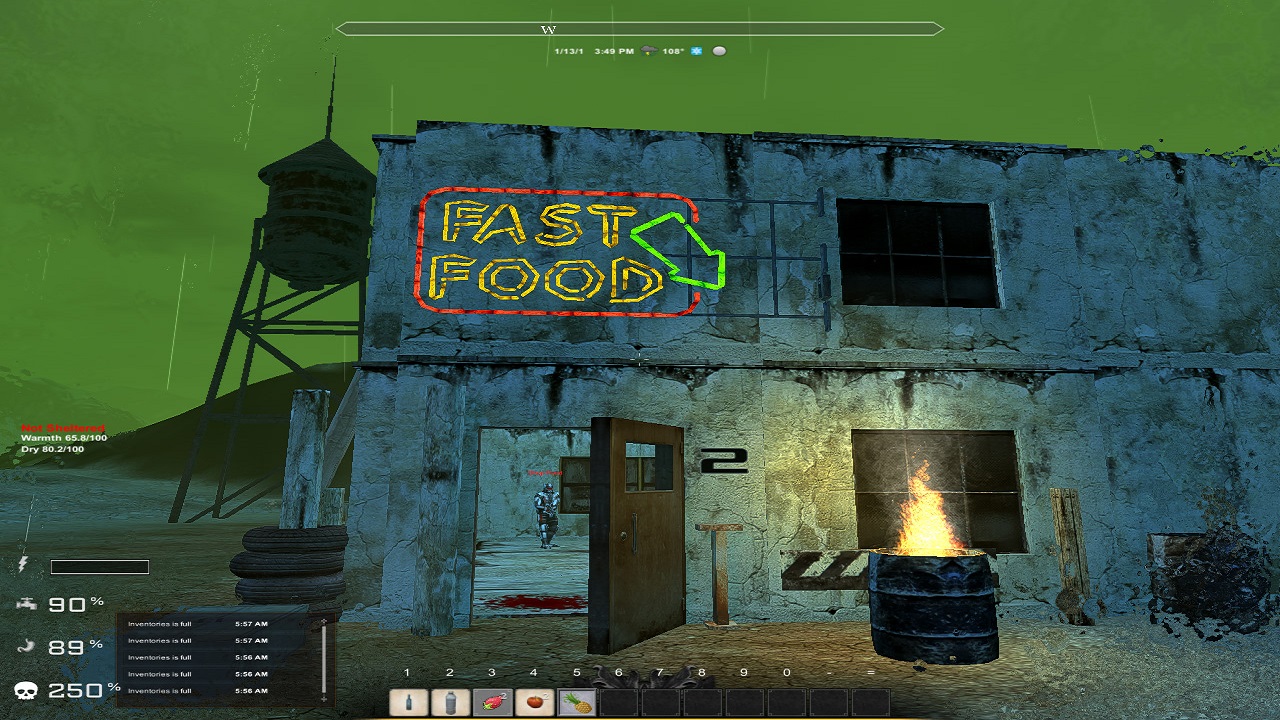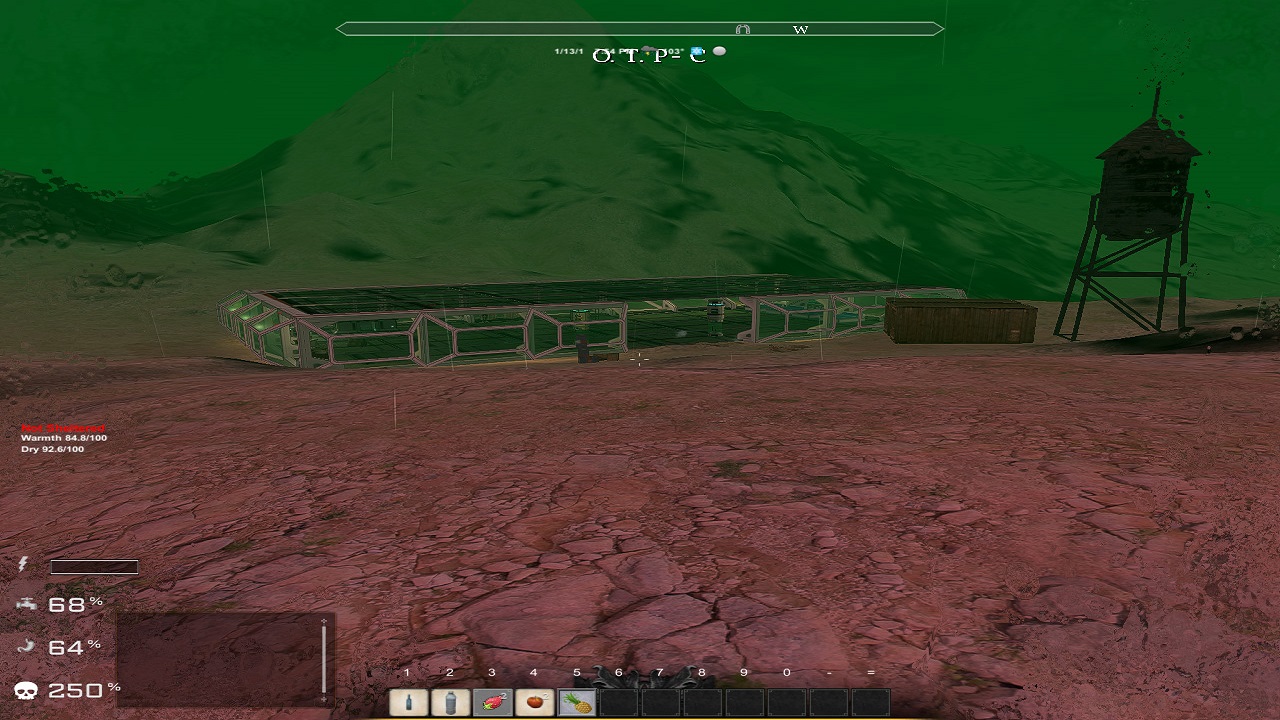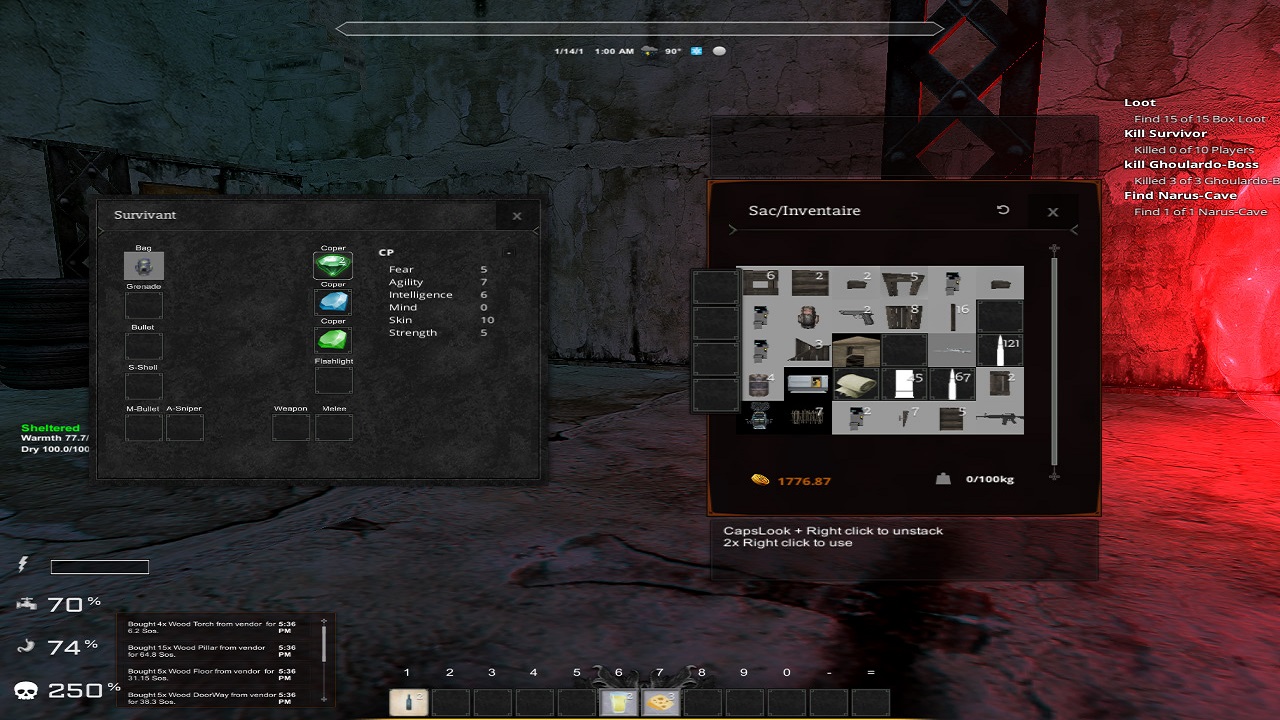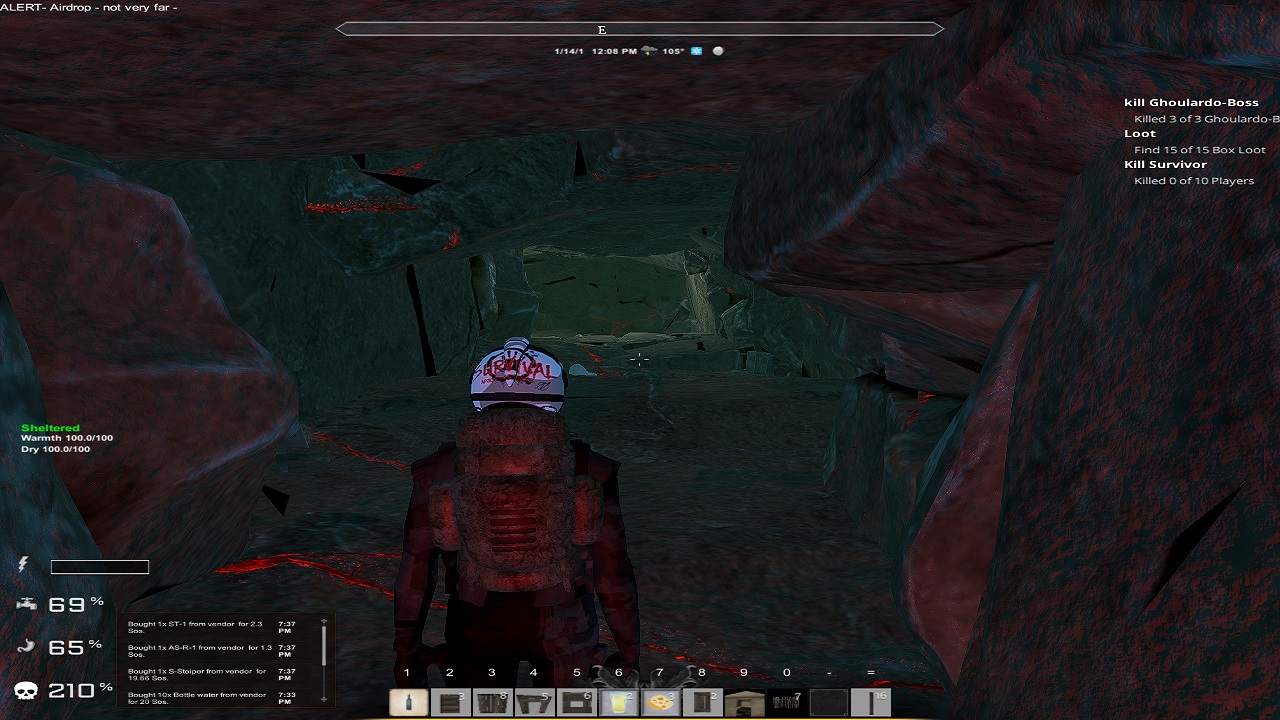 Twitter: @sos_survival 
#indiedev #indiegame #sosSurvival