PRE:ONE
ABOUT THIS GAME
Are you ready to adventure the new world? PRE:ONE
far future. citizens of the city that only machines are left wondered what's gonna be out there.
the leader of machines decided to make 'team explorers' for solving citizens's curiosity
and 'team explorers' had an adventured unknown world.
4 of explorers had found a civilization while wandering around
they had explored there during 10 years but couldn't found any evidence of life.
They were disconnected one by one, and now only explorer Pray was left alone in this civilization.
But pray started exploration to complete given task to him again.
PRE:ONE starts in viewpoint of Pray who is one of explorers
someday Pray watches explorer is destroyed who was considered missing
so he starts to chase the existence that destroyed explorer.
in that process Pray faces the things that he naver saw before,
they considers Pray as enemy and attack him.
PRE:ONE progresses in railroad style which makes story goes deeper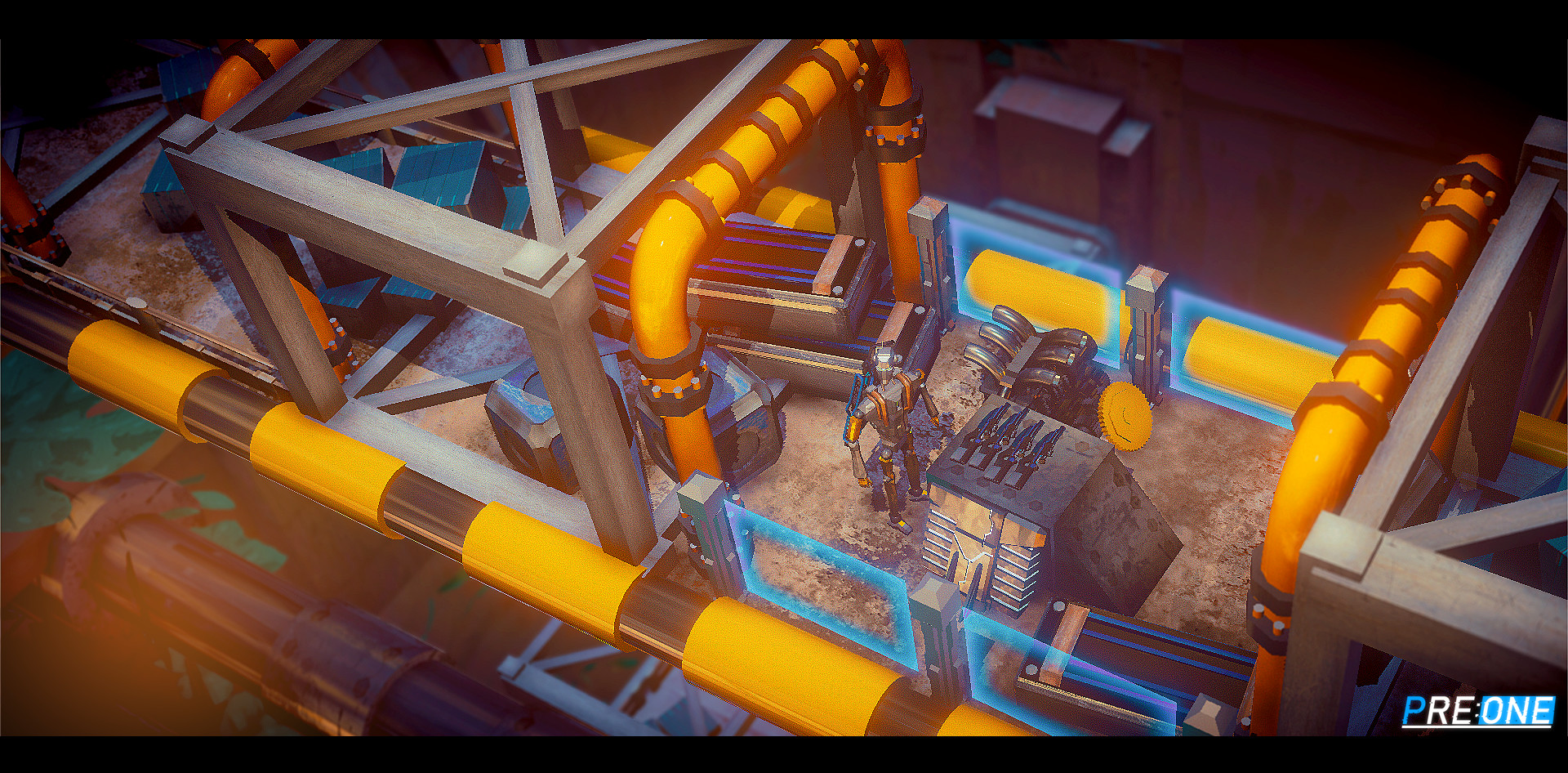 PRE:ONE has quite hard difficulty but it's for sense of accomplishment rather than finish it easy
DLC
we are going to provide DLC of PRE:ONE for free and new stories and mods too.