ABOUT THIS GAME

Nimbatus – The Space Drone Constructor is an action-packed simulation game.
Craft drones out of hundreds of different parts and explore a destructible, procedurally generated galaxy. Build autonomous drones to fight other players' creations.
Do you have what it takes to become a drone engineer?The Nimbatus – the biggest mobile drone factory ever made – was sent out to space.
Its mission is simple: To gather as much information about the universe as possible and to find the far ends of it. But beware!
There are going to be many encounters hindering this mission.
Being in a place far away from home, the Nimbatus is seen as an unwelcome intruder.
Taking on tasks related to new discoveries, population control and environmental disasters won't be easy.
It is vital to mine rare resources, advance research and experiment with technologies to combat unknown threats and explore uncharted galaxies.


Create your own drones out of countless parts and explore a procedurally generated galaxy with fully destructible planets.



Complete difficult missions on alien planets or build autonomous drones using sensor and logic parts and let them fight against other drones in the arena.


Collect a variety of resources and use them to research new technology and craft powerful weapons.
Inspired by:
Faster Than Light
Reassembly
Kerbal Space Program
Besiege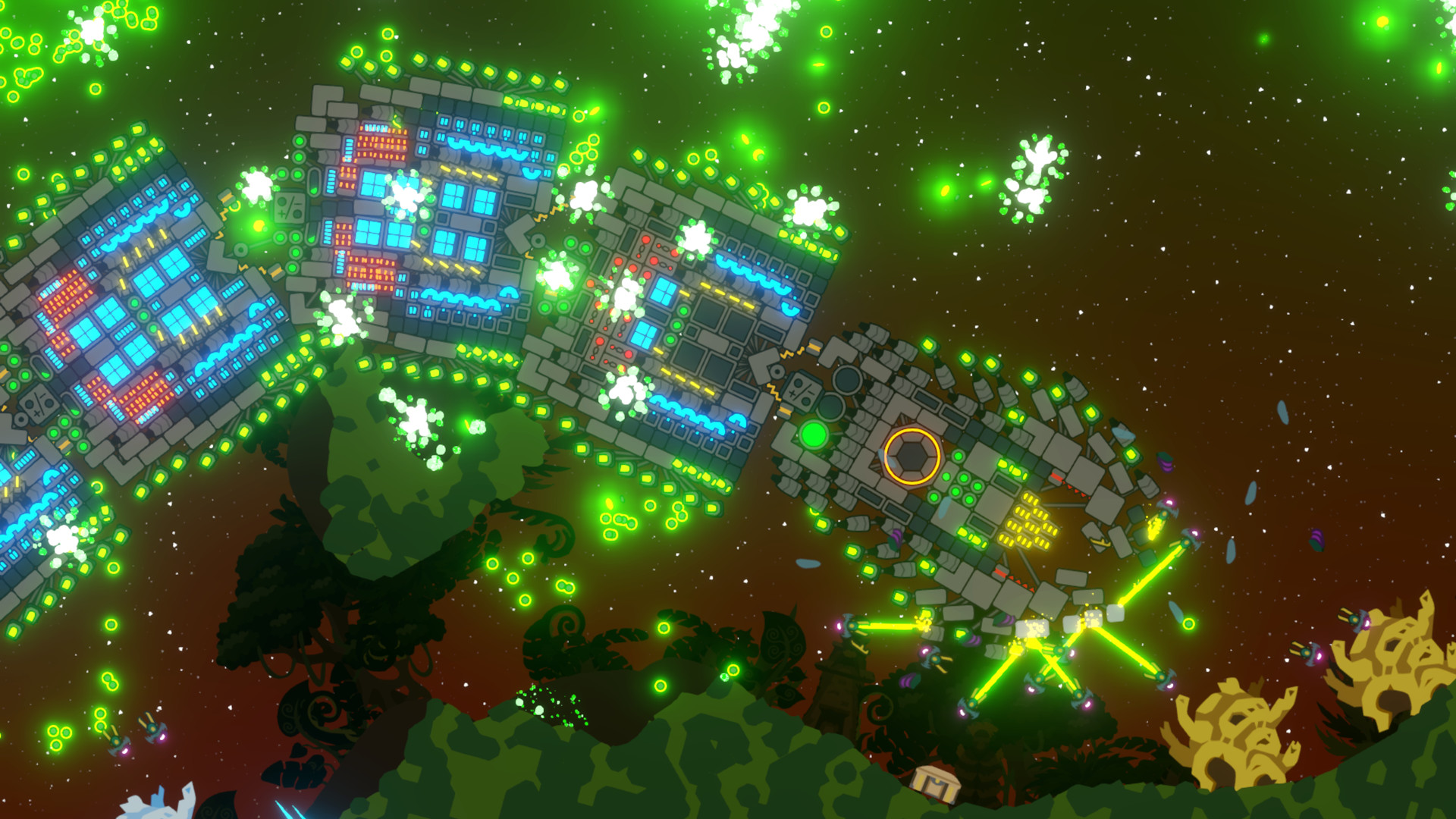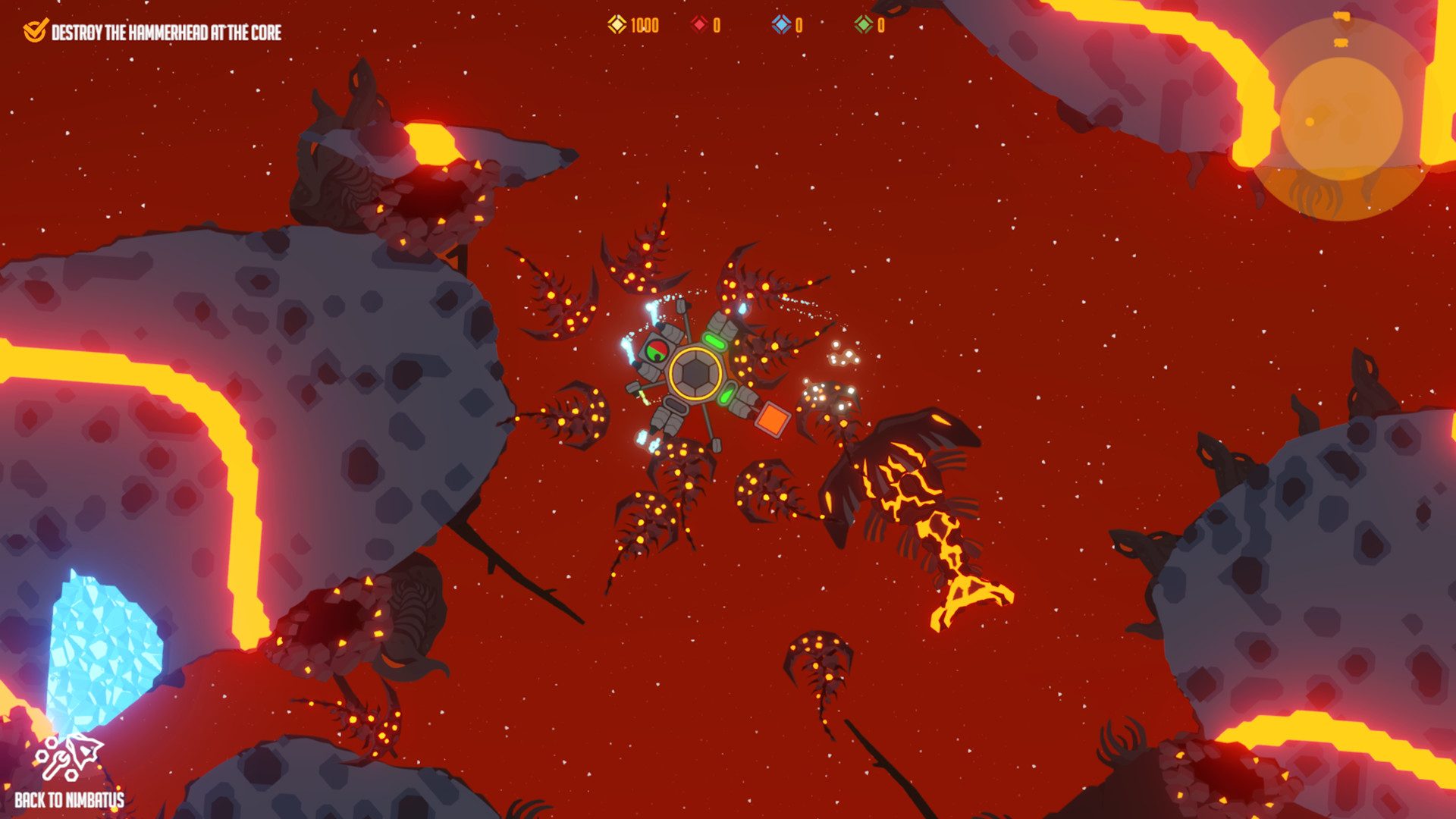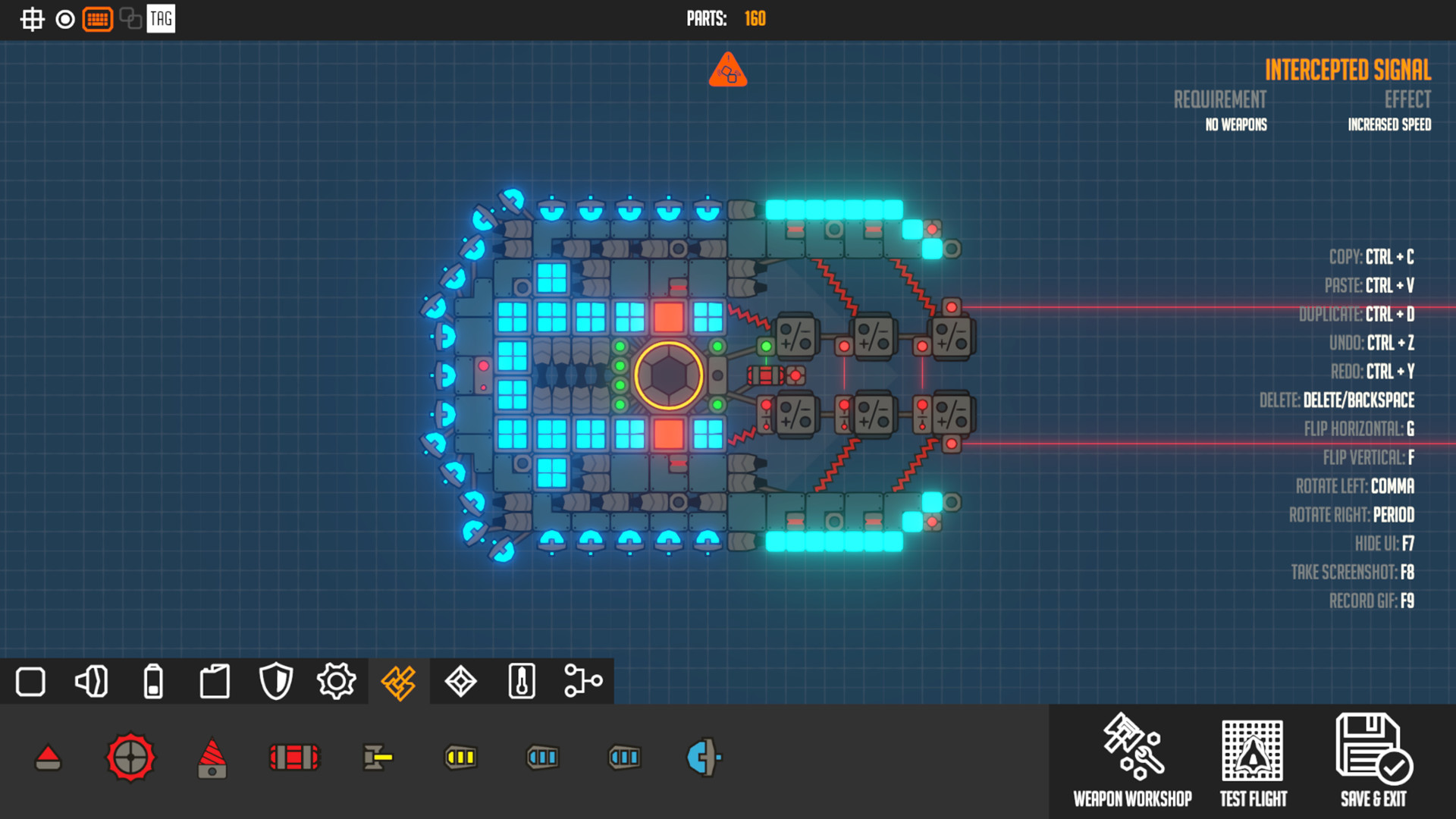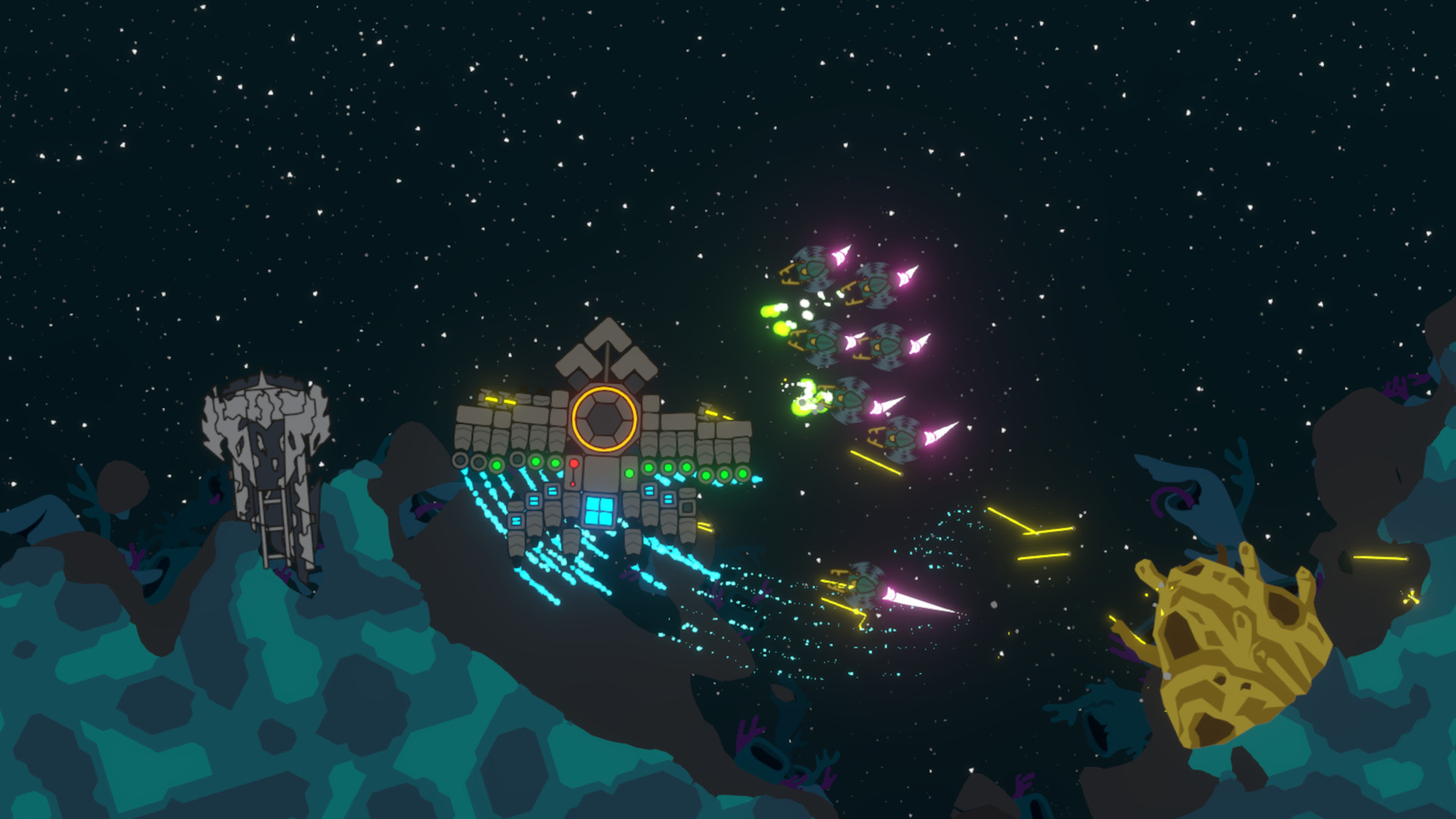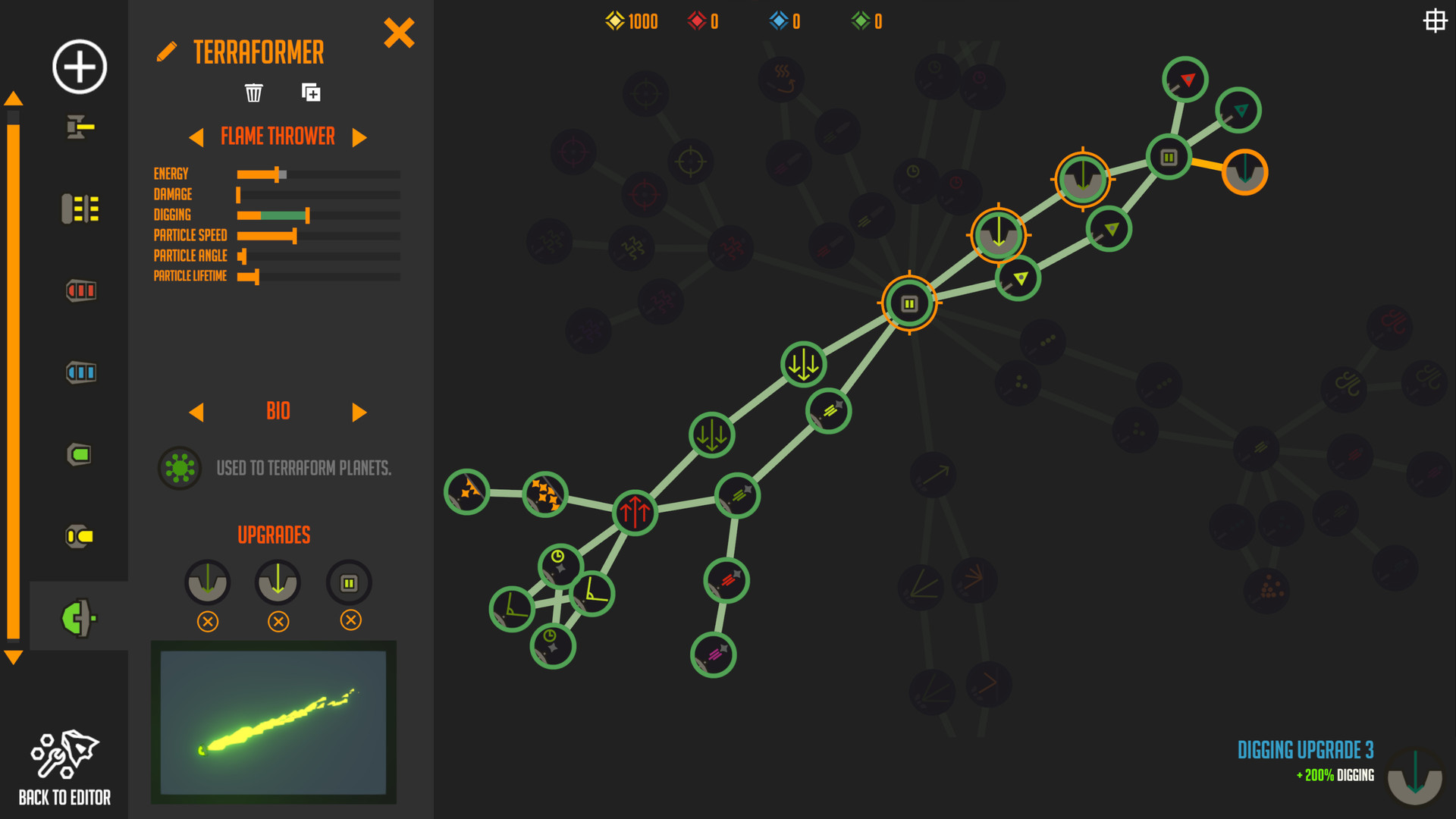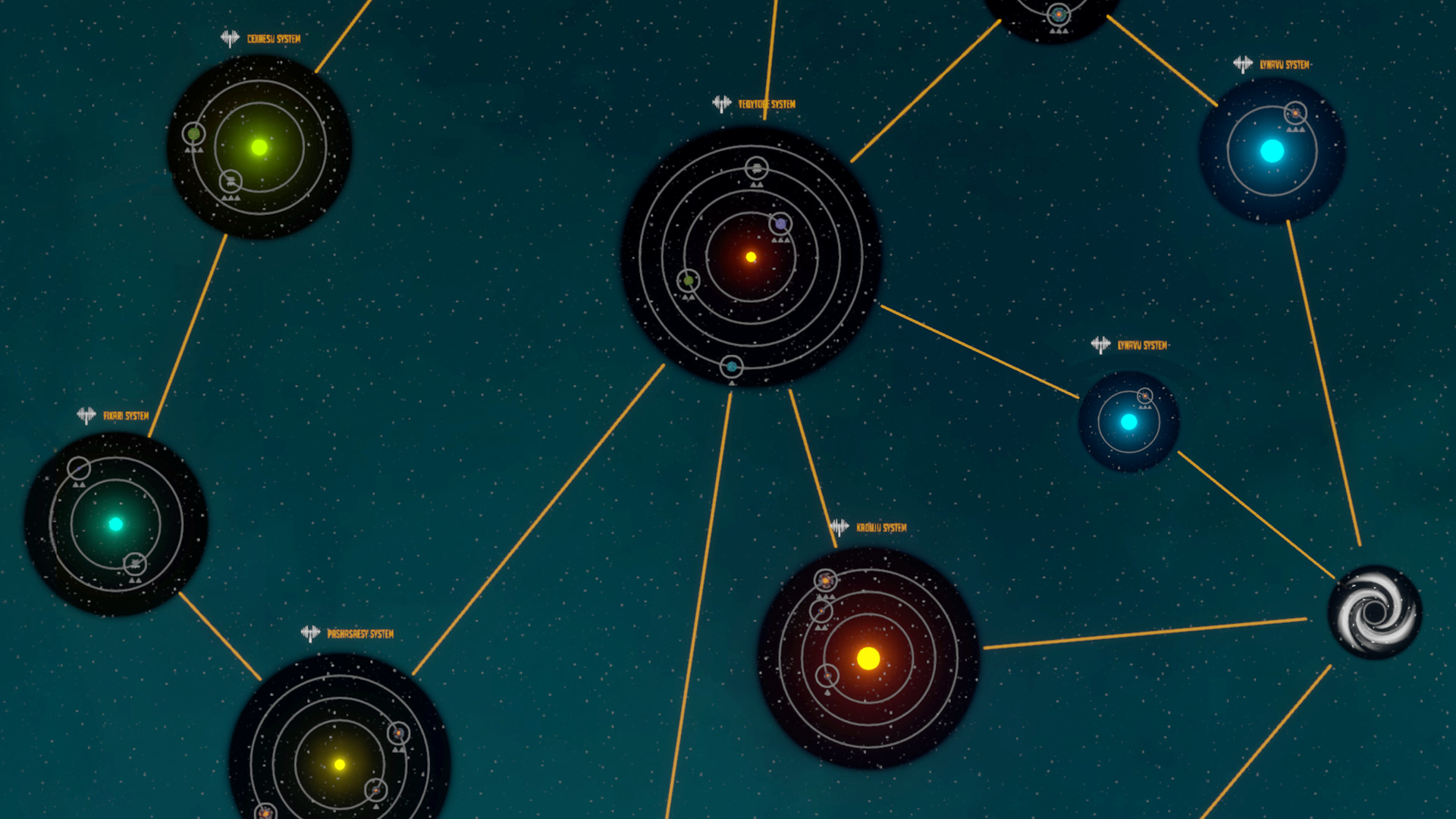 RELEASE DATE:
Oct 3, 2018
#indiedev #indiegame #Nimbatus
@StrayFawnStudio