GUNSMITH
For the last 16/18 months or so I ( Richard Seabrook ) have teamed up with Foued Latreche to
make my next game design. The game takes inspiration from a mix of media such as Lord of
War and War Dogs. Combined with a Factorio / Big Pharma style with mixes of Hearts of Iron
flavour UI dropped in.
I've studied a ton of game design and what makes games great, why people play, what they
expect, how to make an enjoyable experience and so on. I have designed over 5 games and put
them on hold as this one seems to be the best.
Gunsmith is a game of many elements. You will have to balance production of your product
along with its shipment. Afterwards you will have to deal with the issues that come with that and
negotiate accordingly.
You can manufacture items of your choice and do business with who you choose. There will be
benefits and drawbacks to all of this.
The game will have its own storyline briefly seen in the current version.
We plan to make this game pretty huge. We effectively want you to be able to run an entire
military industrial complex. So this is just the beginning.
Eventually we want the game to move not just in the production sphere but also the political
sphere to give a new twist to the game.
There will also eventually be staff in the factory. All of these will have features. Maybe you cant
trust some staff? Etc.
We are working super hard to get a good Early Access ready for may 25th and we hope you
enjoy what you can see already!
Thanks very much
Richard and Ed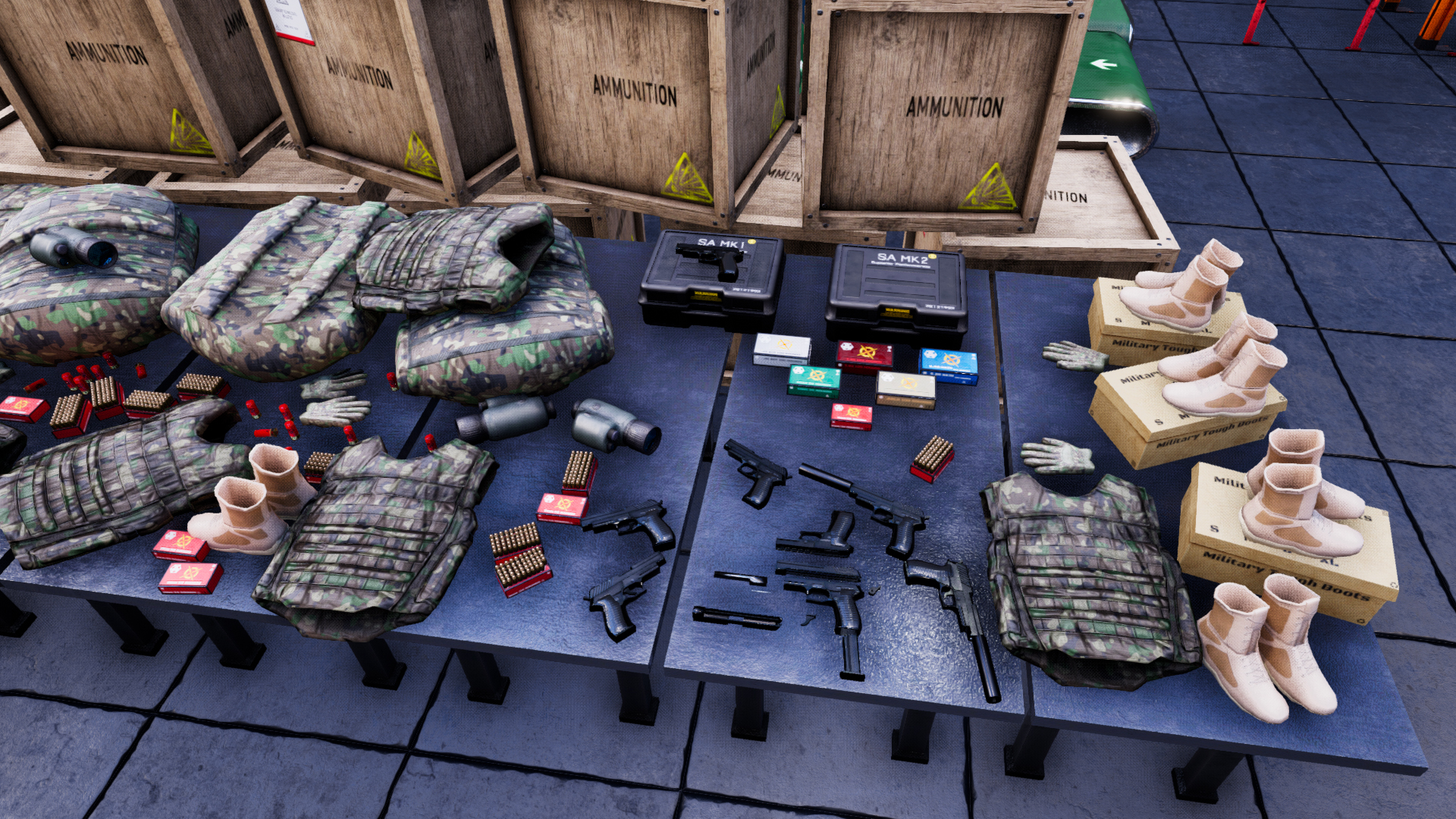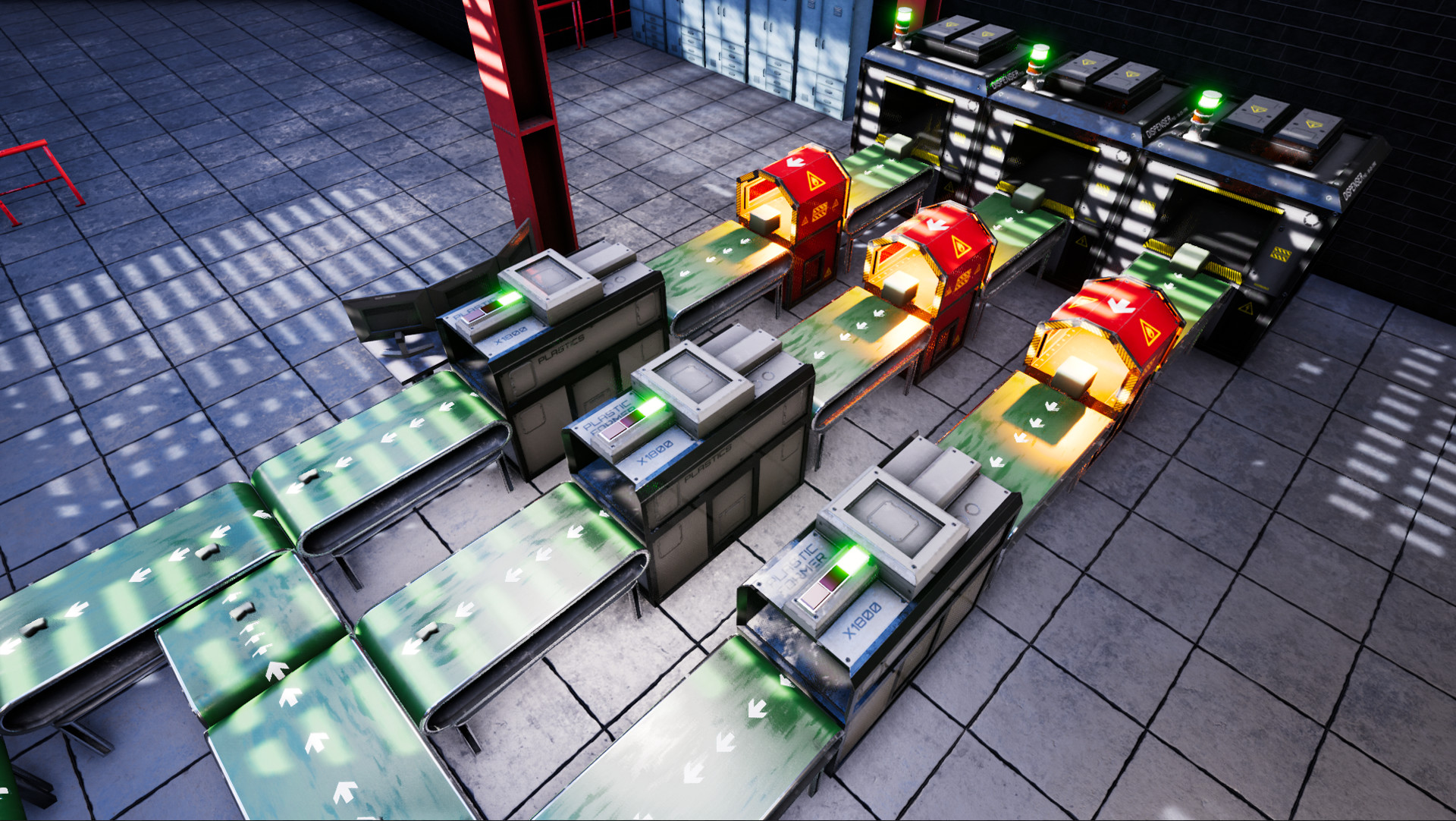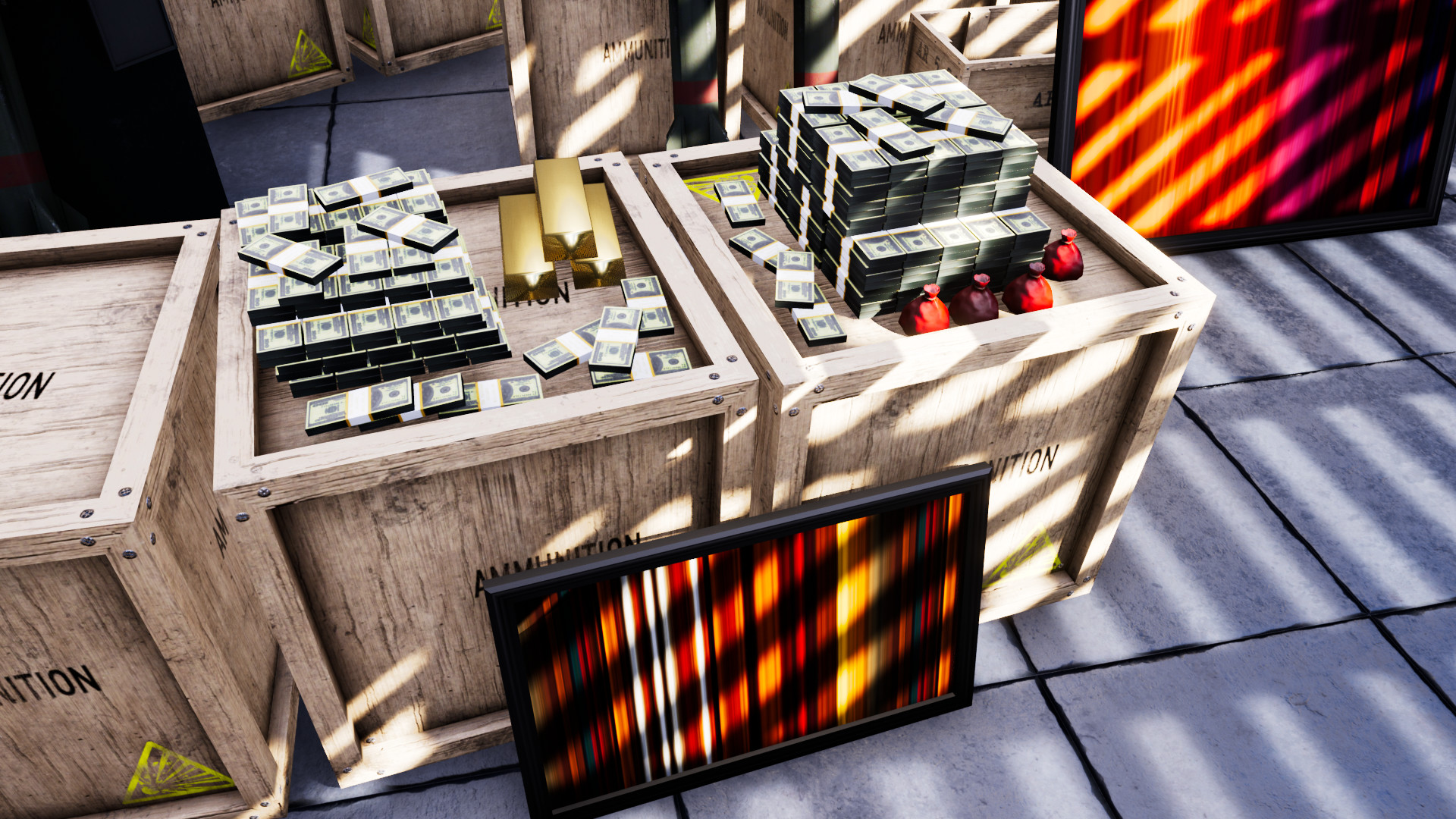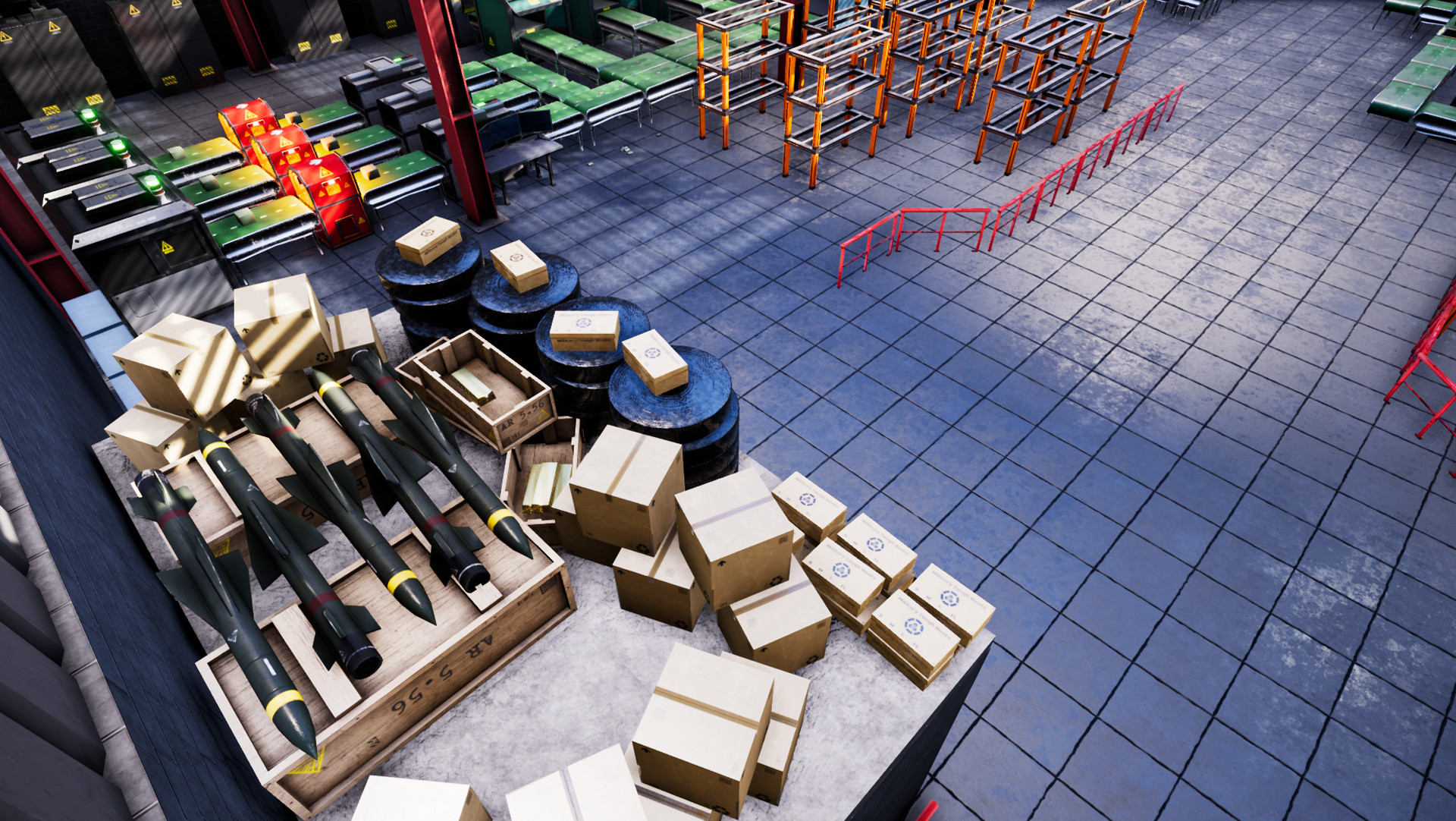 #gunsmithgame #indiegamedev #steam #pcgames #simulation #strategy
@GunsmithGame
RELEASE DATE:
May 25, 2018
DEVELOPER:
Seacorp Technologies
PUBLISHER:
Seacorp Technologies