Welcome to our third gamejam. We are so excited to see what you all create. We've put together a kick ass team to help organize CFNGamejam#3. In addition to this, we've secured some industry professionals to join us on the judging panel and help pick the winning entries. If you're still not sure whether to join or not, check out the prizes section below!
https://itch.io/jam/cfngamejam3
We've already built an established, active community of over 2500 members on Discord. We would love for you to join us there. We cater to everyone who creates, works with or just simply loves indie games. We have a dedicated CFN game jam channel for official announcements and updates as well as general game jam discussion.
Our Discord server: https://discord.gg/CFN

Rules
All games entered must work on a Windows PC with a 'normal' monitor, this means no VR exclusive.
There must be no sexual content.
Team sizes are a maximum of four members.
Your game has to be created by you and your jam team. Any content not created during the jam, such as pre-made assets, must be divulged on the submission page.
Don't start with the creation of your game before the jam officially starts.
Although anyone can vote on the submissions, judges will have the final say on the official winners.
Questions regarding the rules? Join the CFN Discord server; https://discord.gg/CFN, and ask any member of the CFNGameJam Team.
Jury
Edward (ComputerFiguur) – CFN Gaming founder – @CastorEdward
Kevin (Dragon Slumber) – Experienced indie game developer, livestreamer, admin for CFN Gaming – @Dragon_Slumber
Diogo (Shadow6390) – Experienced indie game developer – @LaminaStudios
April (LaminaStudios) – Experienced indie game developer – @LaminaStudios
Joshua (Joshua McLean/8 bits to ∞) – Game audio producer & game developer – @MrJoshuaMcLean
Aden (IndieGamePodcast) – Podcaster and indiegame enthusiast – @IndieGameCast
Judging Criteria
Games will be judged on the following criteria:
Theme Relevance: How much did the game adhere to the theme, how important the theme is to the game
Game Design: How well is the game designed, how novel are its mechanics and how well they work together
Aesthetics: The visual style of the game how pleasing and fitting it is with the game
Audio: Music and sound effect, how does the sound overall enhance the experience
Fun: Is the game fun to play, regardless of any other criteria?
Overall: How did all of the aspects of the game come together. Not an average, but an overall feel for the overall quality of execution
Make your team with Crowdforge!
Don't have a team? Consider using Crowdforge to find a team for this game jam.
Crowdforge
Prizes
Creating awesome games is prize enough, we know that. But it doesn't hurt to be rewarded for your efforts as well, right? We've put together the below prize package thanks to some incredibly generous and supportive partners and sponsors.

PR planning consultation with GOPublX
The winning team will receive a 2 hour PR planning, consultation and advisory session offered by GoPublX Game Media Relations.
They will receive assistance with creating a press kit for their game, explaining best practices, required key collateral and information you must include.
Additionally, they will receive a full review of their game's positioning within the market, along with advice and support on how to pitch your game to the press.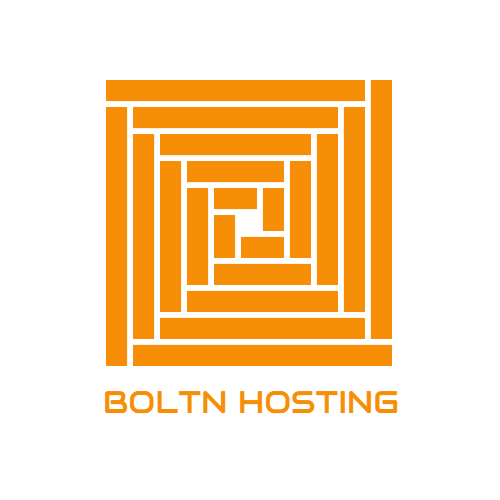 BoltN Hosting
BoltN Hosting will offer the following for the winners:
First place: 2GB VPS for 1 month or web hosting for 3 months, to be decided the winner, including BoltN IP Customization Pack which will grant you your own IP (for web)/can do it on your IP (for VPS) which you can set the geolocation of and modify the whois of) as well as a .net or .com domain
Second place: 2 months webhosting
Third place: 1 month webhosting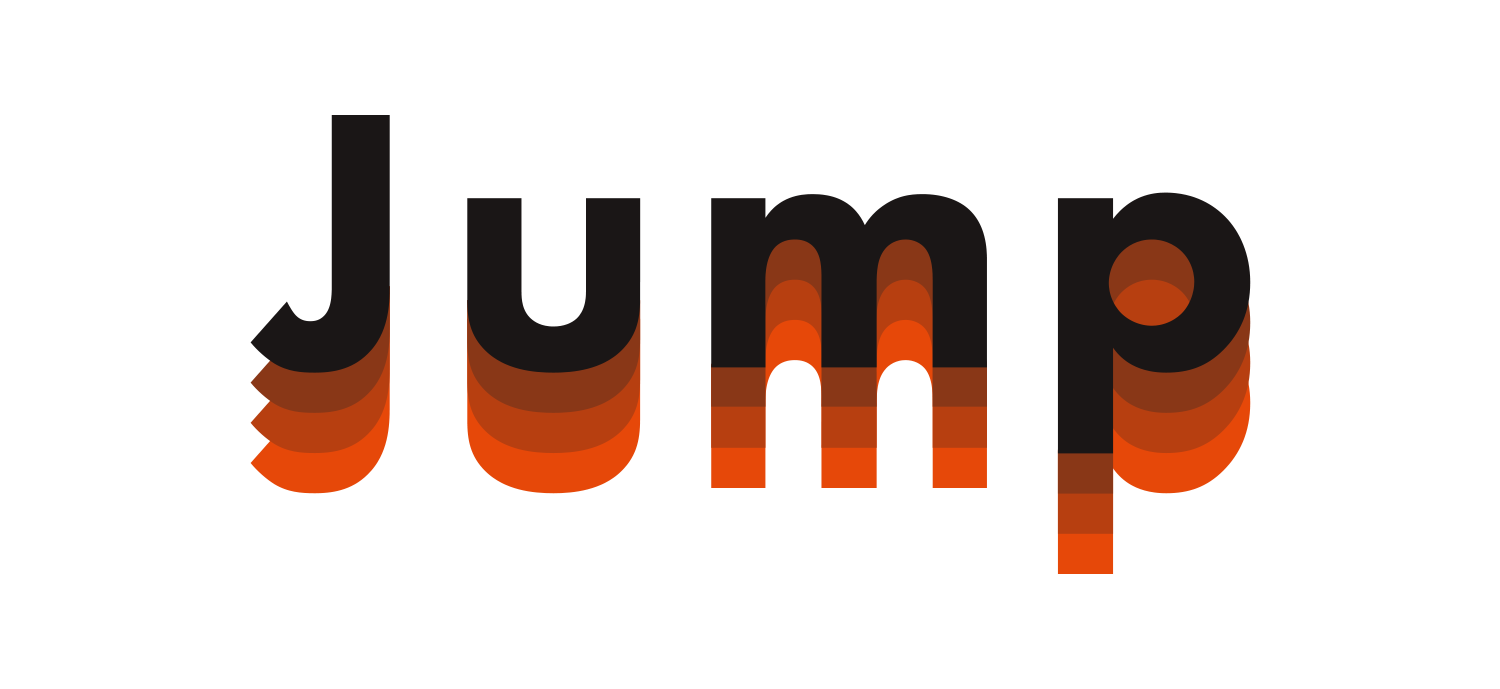 Jump
Every member of the winning team gets 3 months free membership for Jump 'unlimited on-demand indie gaming'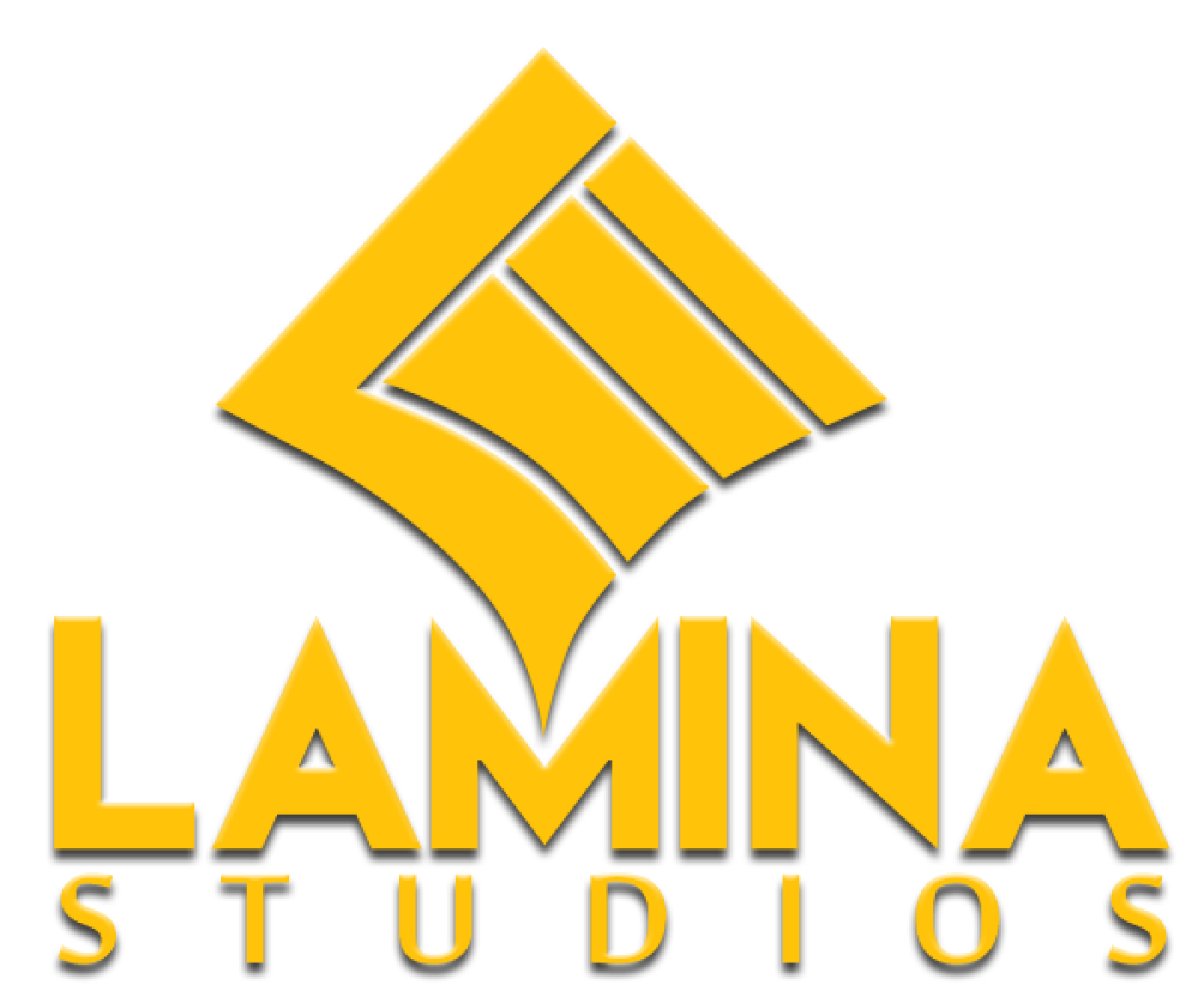 Lamina Studios

Lamina Studios
To the winners, Lamina Studios is offering their counselling and guiding services! This means that for those winners who want to pursue with their submitted entree and release their game, Lamina Studios will help facilitate the game's launch and exposure.
Steam copies of Arelite Core and Astral Traveler
Dragon Slumber will be providing a Steam copy of Arelite Core and Astral Traveler for every member of the winning team, as well as a random draw for any other participating team who has submitted a game.

Steam copies of 'The blobs fight!'
Skypyre studios will be providing a Steam copy of 'The blobs fight!' for every member of the top 3 teams. The keys will be delivered to the winners when the game released on Steam.
More prizes may be announced so stay tuned!
Get streamed!
Every game submitted will be streamed by multiple jury members, so you can see their reactions first hand.
NameIsInvalid09 will livestream the games made in CFNGamejam#3

Dragon Slumber will livestream the games made in CFNGamejam#3
Mr Joshua McLean will livestream the games made in CFNGamejam#3
YouTube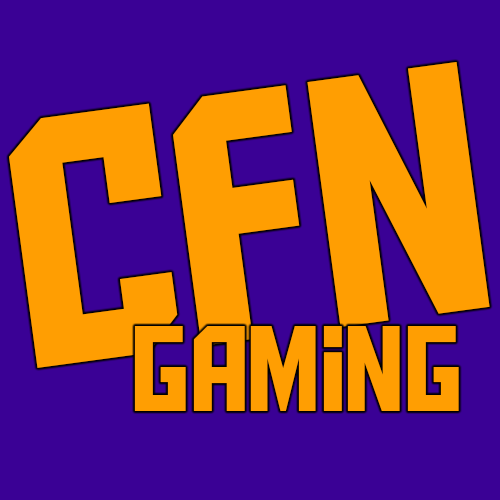 ComputerFiguur will record the games and post a video for each game on the CFN Youtube channel