About This Game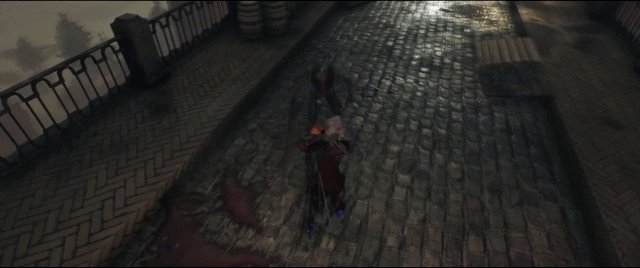 Find your team, collect the imba set of artifacts and win! But be careful, the game has dynamic difficulty.
Egress – a multiplayer arena with elements of survival, focused on melee. Here you can plunge into the dark atmosphere of Howard Philips Lovecraft stories.
Choose one of the unique characters and fight with other players on a multi-level map, complete quests, find and use equipment and abilities! Join the forces of the Sacred Order or the Mad Cult, help your covenant decide the fate of Innsmouth.
But the main thing to remember – your enemy is the ocean, and that which lies in its depths…
The game is divided into two seasons.
In the first season reveals the secrets of the cataclysm that occurred on the island. Why all the inhabitants of Innsmouth have gone mad, how the mysterious rituals of the cult are connected with this and the personal stories of all the characters are told.
n the second season, a group of researchers went to the island in search of answers. They will have to survive in a city filled with madmen and find a way to prevent the awakening of an ancient deity threatening to spread insanity throughout the world.
You have to choose the side and character that is most suitable for a situation, choose a perfect set of artifacts for this character, allowing to have the maximum advantage in battle.
The complexity of the game increases depending on the success of the players. To bring the world to the maximum level of madness is really not an easy task.
Official Hashtag
#PlayEgress
YouTube Tag
playegress
Buy on Steam: https://store.steampowered.com/app/750800/Egress/
@EgressSteam
#indiedev #indiegame #PlayEgress #BattleRoyale