ABOUT THIS GAME
Deck Hunter is a roguelike card game. The World of Klanojh has been cursed by Glatta, the goddess of anger. Build your deck, make combos, defeat fantasy creatures and face the evil to restore the balance.
The World of Klanojh
Help our female protagonist to face her destiny, fight against the forces of evil in an eternal battle for the balance. Be the first of the hunters in to find the armor to defeat Glatta. Rewrite your past, fighting in the present. Restore the order and the honor lost after the Clans War. It establishes a new status in the World of Klanojh where the outcast become the new hope.
Explores the past of our hero discovering about her master, her youth alliances and her beginner mistakes. Help to restore the peace in a world threatened for the tyranny of the Goddess of Anger, Glatta.
Unleash the deck power
Deck Hunter is an easy deck builder card game, whose potential is the difficulty of the game experience. Try to defeat Glatta and her enemy hordes combining the attack, defense and spells cards. Unlock the armor to increase the power of our deck.
Every game will be a different experience than the previous one, explore the map of the World of Klanojh to unlock hidden areas and discover all the secrets of this mysterious world. Win the challenge before the other outcast to become the first one who defeat Glatta. Reach the absolute power of the cards and upgrade them to have a destructive power deck.
Cute but Savage
World of Klanojh is formed of different areas where each one has its own flora and wildlife. Aesthetically, every area represents the essence of their creatures, monsters, dangers and the clan that rules this zone. The World of Klanojh mix the tradition of the clans in a large land to explore for the hunters, but not all of them are ready to do it. Go into the Dark Forest or the Volcano to defeat new creatures using wise your cards. Duck Hunter presents an accurate fantasy cartoon style to bring to the players the World of Klanojh. Don't trust on this "cute" visual style or you'll bite the dust.
Features
A new roguelike card game
Go into the World of Klanojh to restore the balance
Unleash the power of your deck increasing your power as a hunter
Customize your armor and share your "outfit"
Unlock new areas to research new challenges
Fantasy Cartoon Style
Participe on the develop of the game with your feedback
Easy to play, hard to master
Mark it on your wishlist on STEAM!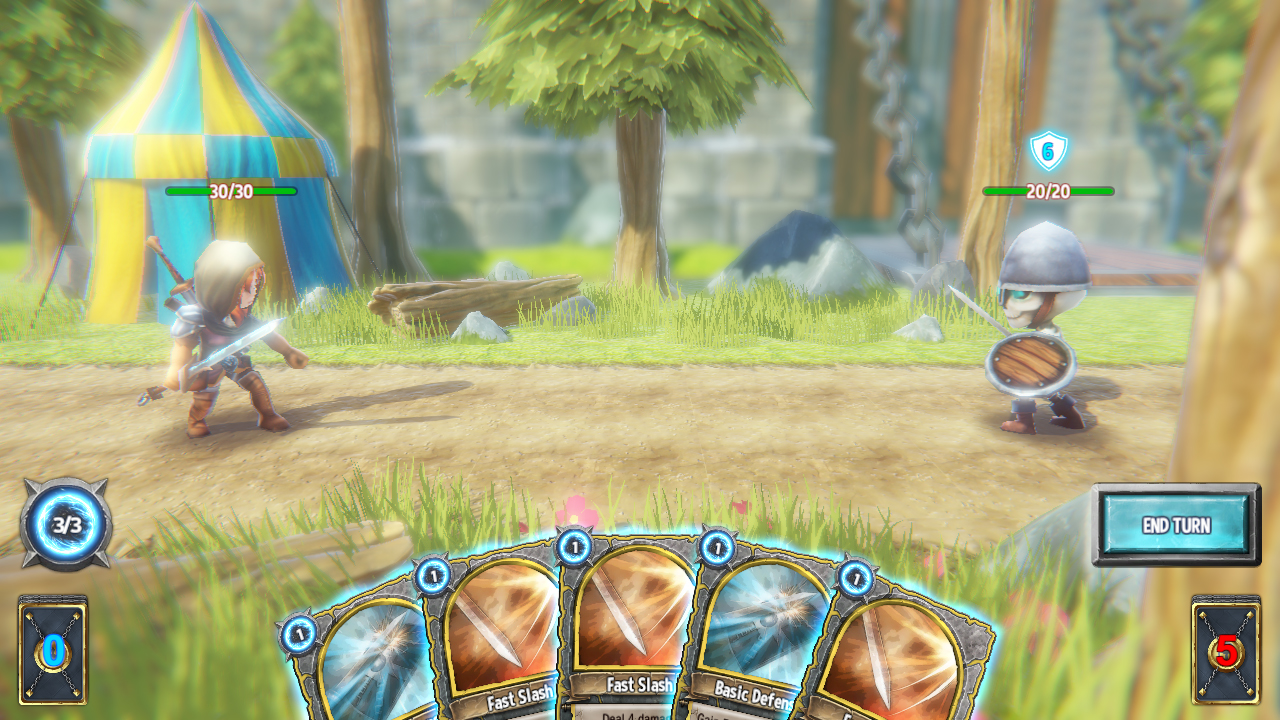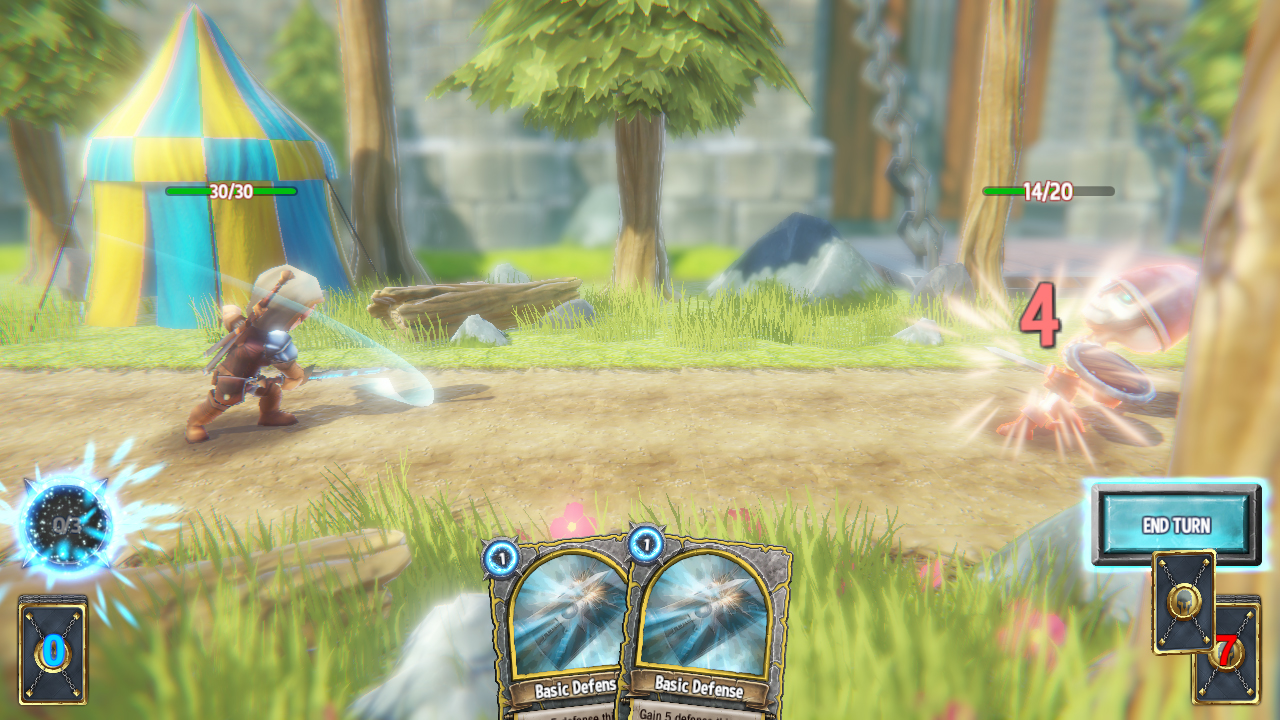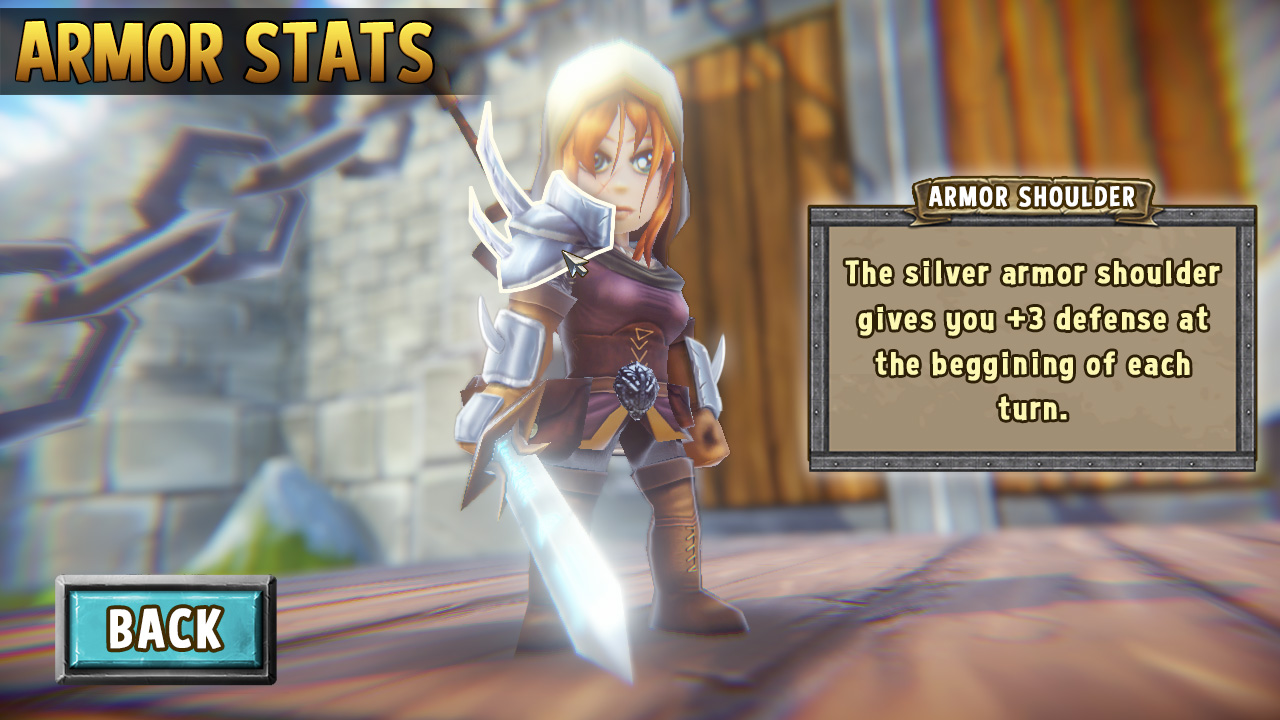 @DeckHunterGame
#indiedev #indiegames #steam #madewithunity