Description
Project Outbreak is our first game. It's a Real-Time Strategy game created with Unity. The game will throw you into a humans versus zombies scenario with a single-player focused story, where you can decide the faith of the world.
You can either save humanity from certain extinction or let the rest of the world rot as well. You have to make tactical decisions, build faction-unique special units and outsmart your enemy on different maps.
How you choose to defeat the enemy is up to you, but, as RTS goes, you will be forced to make fast decisions because the enemy never sleeps. Zombies e.g. can grow their numbers by infecting human soldiers mid-game, turning a surely lost battle around to their favor.
Project Outbreak is in development since April 2017 and has already come quite the way.
With various maps, two factions and beautiful graphics, we are almost ready to launch a playable pre-alpha for you to get a taste of the looks and feels of Project Outbreak.
Keep in mind that this will be a very early version of the game and it will be far from the finished product that we have imagined.
Consider it a tech-demo, presenting the mechanics and graphics of what our baby Project Outbreak will become, once fully grown.
Here at Damageline studios we want to create immersive game worlds with a strong focus on storytelling and singleplayer gameplay.
It's important to us to build unique atmospheres and authentic characters, stories and environments.
Our biggest motivation is to see people enjoying our games, feeling with the protagonists and loosing themselves in our worlds.
Enough reasons for us to start Damageline and hopefully become close to many players.
Early history
At first two of us met at university back in 2015, studying various game design courses and began creating a few game prototypes.
While finishing our degree we started to work on our first serious game. 'Project Outbreak' is a strategy based zombie game in which you have to choose between three factions, fighting against each other all over the globe for resources and survival… and – of course – BRAAAIIINS! While developing it our team went through some changes but after all it will be released in summer 2019 with a heavy rework.
After that
Now we are a three man team, actually very close to our first release.
Because we decided to give Project Outbreak a big face over and we wanted to start with a smaller project we'll proudly present 'Soulforge' in summer 2018. Soulforge is a graphically intense action/adventure game with some jump'n'run elements.
It has fantasy and medieval influences but still stays a little dark and eerie.
For the sci-fi fans out there – us included – the darker and creepier Soulforge successor 'Abyss' is standing in it's babyshoes and will be released close to your Christmas presents.
Last but not least we will continue our (secret) main project which we started at the very beginning. This will be our biggest game so far, so we want to make sure that all other projects are finished and we have all needed resources to create a breathtaking, immersive horror experience for our players.
#indiedev #RTS #pcgames #DamageLine #unity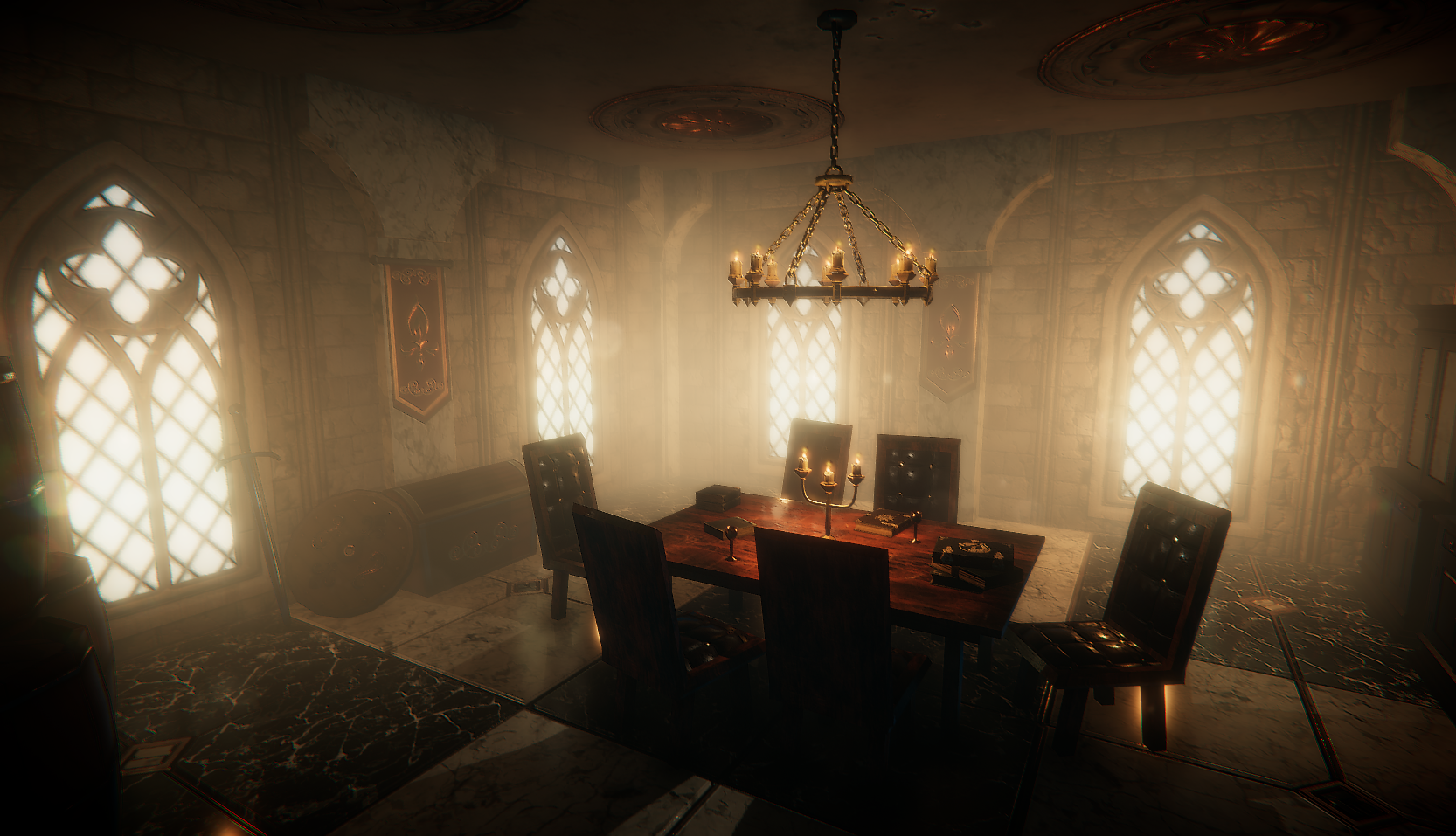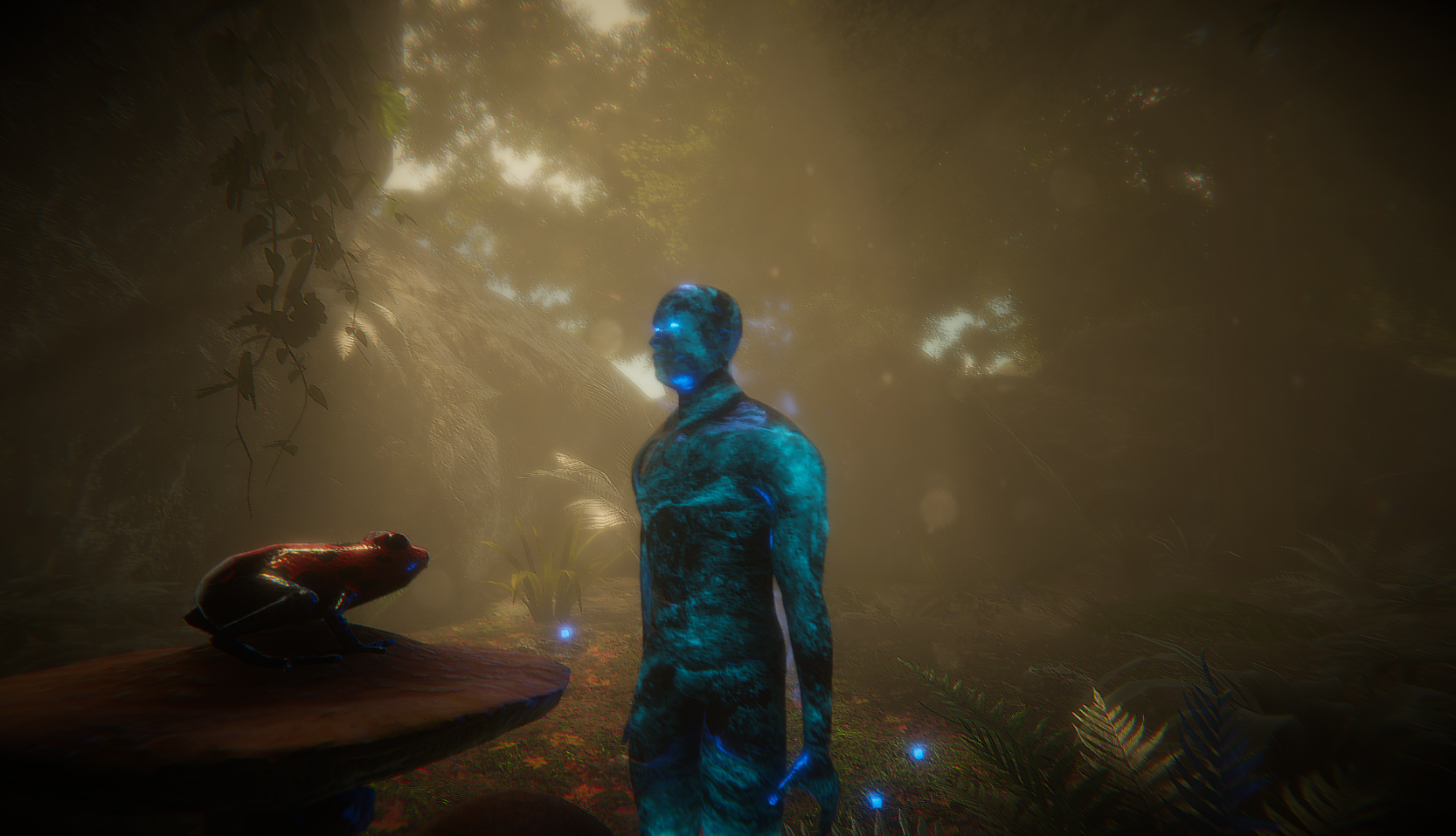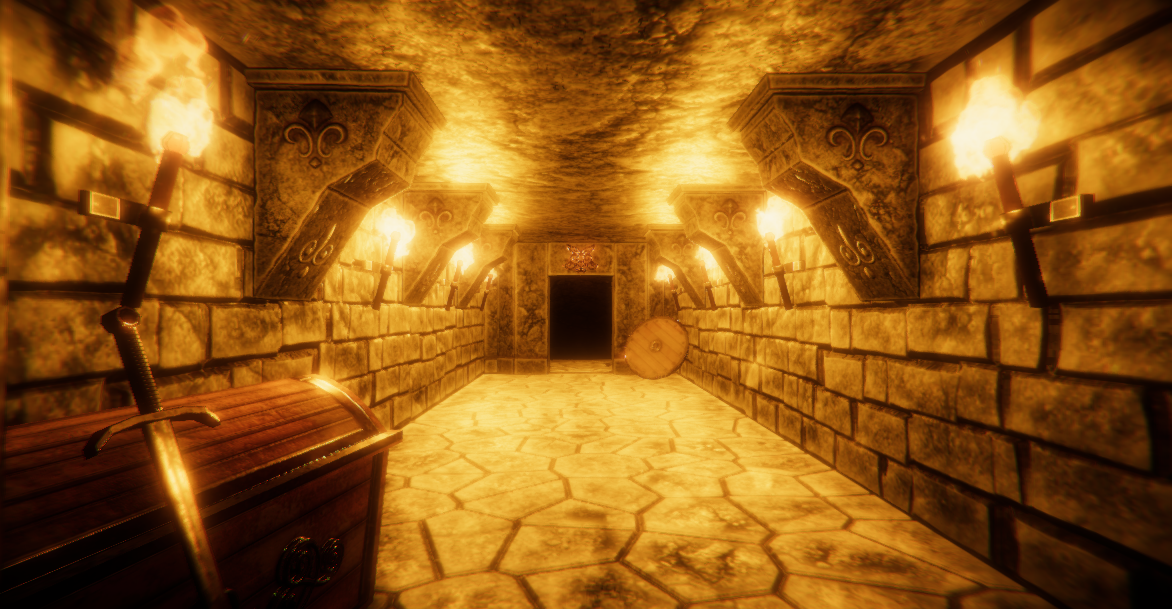 More on INDIEDB
Team & Repeating Collaborator
Juri Schneider
Lead Artist
Jonathan Sieben
Programmer
Mara Wienrich
Community Manager

Social:
twitter.com/dmglinestudios
facebook.com/damagelinestudios
instagram.com/damagelinestudios
damagelinestudios@gmail.com
https://www.damageline.com/