About This Game
The Game:
Crying is not Enough is a Third-Person game that belongs to Action Adventure / Survival Horror genre.
The player has to face enemies, using weapons and other survival mechanisms.
He has to solve various puzzles and make progress by slowly unfolding the story.
The Game: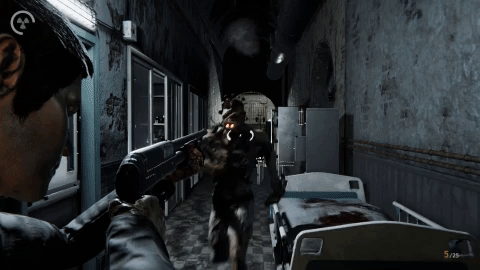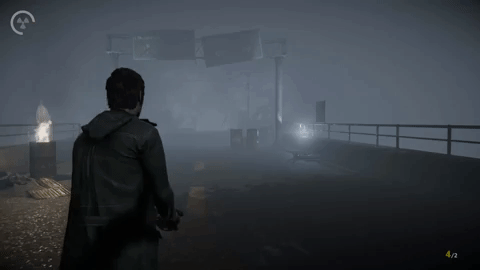 Story:
The game is about the story of a 35 year-old Jacob Helten and more specifically with his experiences after Claire's serious injury to a car accident. A few weeks after the accident Claire's health begins to improve significantly, but before getting discharged, she disappears mysteriously from the hospital.
The same evening, an unknown woman approaches Jacob, claiming that she knows where his wife is, while declaring her willingness to help him.
At this point, a dark journey begins, in a mysterious distant place, where soon the central character will understand that the disappearance of his wife is nothing more than a small incident of a puzzle that has yet to be unfolded. Soon he will find himself entangled in a game for harsh players, full of hatred, fear and intrigue, which although he is not the center, he is forced to adapt and survive, or at least he thinks so…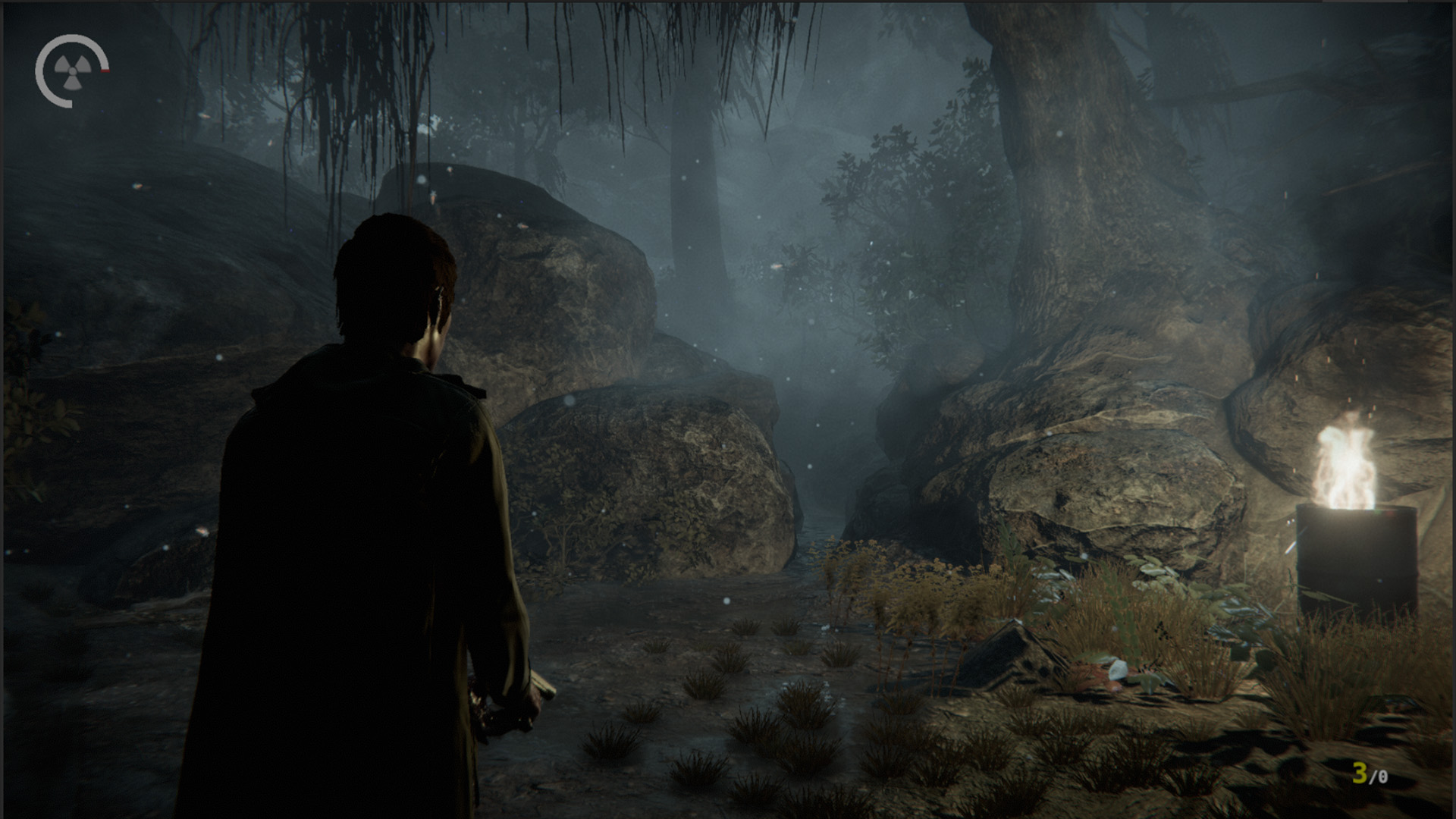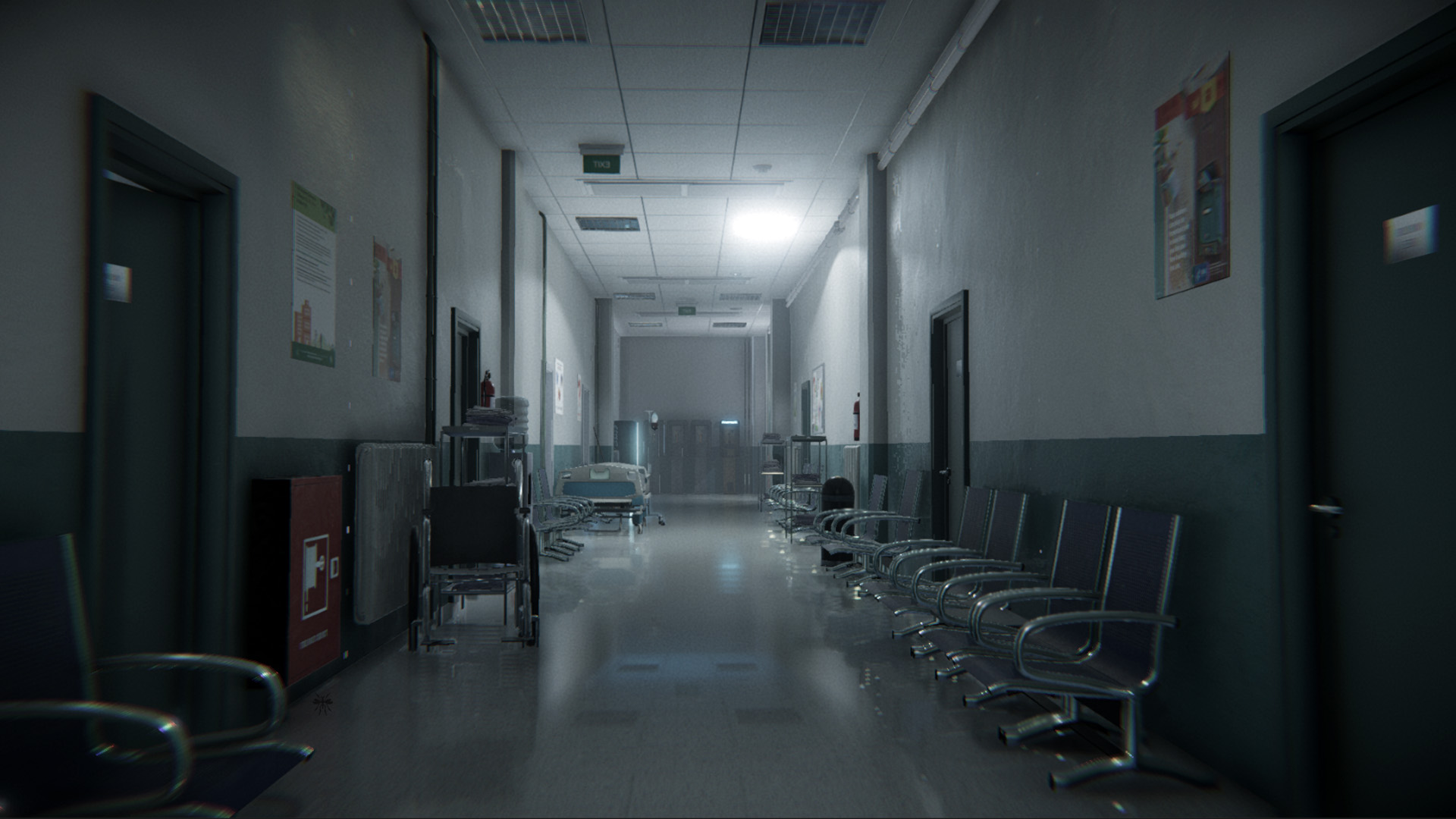 Developer:
Storyline Team
Publisher:
Storyline Team
#steam #ps4 #xboxone #pcgame #indiegamedev #horror
Development:
The development started February of 2013. At the begging of the summer of the same year, a group of passionate players formed a small team and begun a journey that lasted 5 years.
At the end of the year, a prototype of the game got its way to the Steam Greenlit, and it got accepted in a few days.
The year 2015 was a milestone in the evolution of video game industry, after the gradual transition to the new generation of gaming consoles and more realistic visuals, uplifting the standards for any development team.
This pushed us to make a big decision, which for a team that consists of two people was  a one-way road. So in the autumn of 2015, the development team has made the big decision to start almost from scratch.
The code and mechanisms were written from scratch, Gameplay was revised, new elements were added, some graphics were redesigned and others were modernized.
Soon we realized that a decision that we initially frightened and looked like madness, not only had positive results, but we diverted to redefine everything for the better. And we say madness, because the game never had any funding, but only our full time commitment, our love and the few economies we had.
It would be a lie to say that all these years everything was rosy and we did not face any difficulties. Having spent all our time at the Project, many times came faced with frustration, fear, intense fatigue, financial difficulties. However, we are proud that, instead of succumbing to these problems, the problems succumbed to us one by one. All these problems broke in front of mutual respect and mutual support within the group, which after 5 years of hard work came out winner.
Release:
In January 2018 and after a journey full of difficulties, fatigue and a lot of beautiful experiences, the team began to work on the last touches and to prepare, after 5 years, to release the game in the first quarter of the same year.
Initially we aim to release the title on Steam and immediately after on Ps4 and Xbox One.