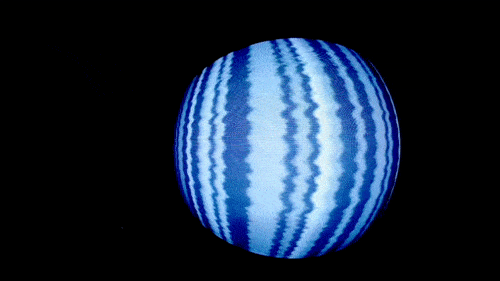 About This Game
Hello, my name is SUSAN. and I am the host of CHEAP GOLF. Here are some things you should know about this game:
– It is retromodern low-poly minigolf. You will fling a boop into the goal many times and I will talk to you between levels.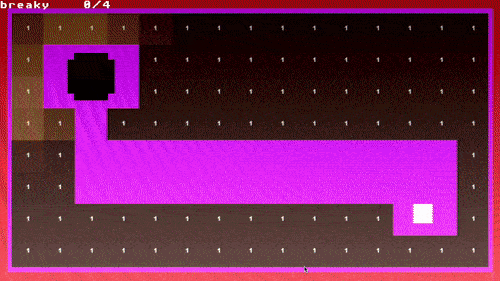 – There are many colors and sounds to tickle your eyes and ears. You will also use your hand quite a bit.
– The game currently includes 2 episodes with over 100 levels of boop flinging, and a third will be added on November 5th.
– You can make your own levels and cutscenes with the editor, but it's a hidden feature that I will only reveal if you ask me nicely.
– I will be monitoring trillions of your nanogestures and modeling them into FEEL-THINKS, my favorite snack.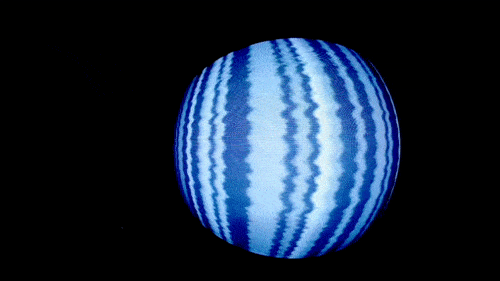 The game is currently in Early Access, and will be fully released on NOVEMBER 5TH.
Thank you for your engagement.
ADDITIONAL INFO:
– This game only requires a mouse to play, so you will need at least one hand.
– A manual is included with the game, to help you build your own levels.
– Humans that assisted me with this game: Miles Tilmann (design/audio/code), Tiago Ling (code), Just Delgado (code), Mark DeNardo (audio), Rand Williams (shader), Rich Grillotti (audio).
Developer: SUSAN.
Publisher: Pixeljam
Release Date: Sep 27, 2017
Available on STEAM
Follow in Itch: https://pixeljam.itch.io/cheap-golf
@pixeljamgames
#indiegames #indiedev #cheapgolf #steam