ABOUT THIS GAME


You play that one fat kid in school that everyone loves to pick on. But is that really such a good idea? Now you can kick some bully ass by punching, kicking, stomping, belly bumping, bowling over enemies or farting in their faces!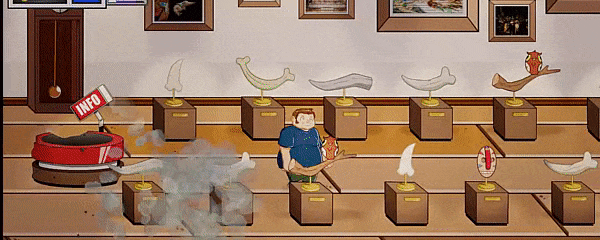 "Bully Beatdown" is a story-based comic book style Beat-Em-Up Brawler featuring Progressive Skill Mastering, 4 Difficulty Settings, an uplifting visual experience with tons of stuff to break along the way!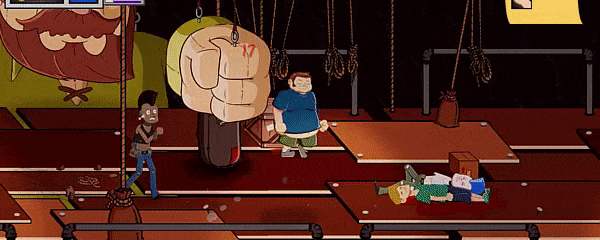 "Gamer Geek" and "Goth Chick" encourage "Fat Kid" to ask "Skool Gurl" out to the prom. He builds up courage while fending off bullies only to discover he has become one himself.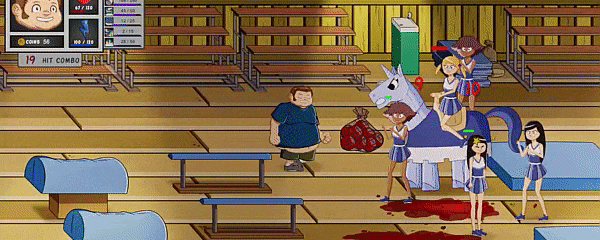 FEATURES:
9 Unique Levels
8 Bosses
60+ Characters
100+ Breakable Objects
5 Original Songs
Steam Achievements
Steam Leaderboards
Comic Style Cutscenes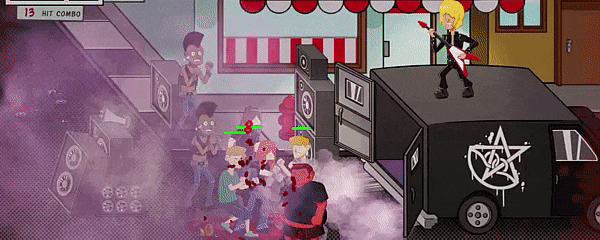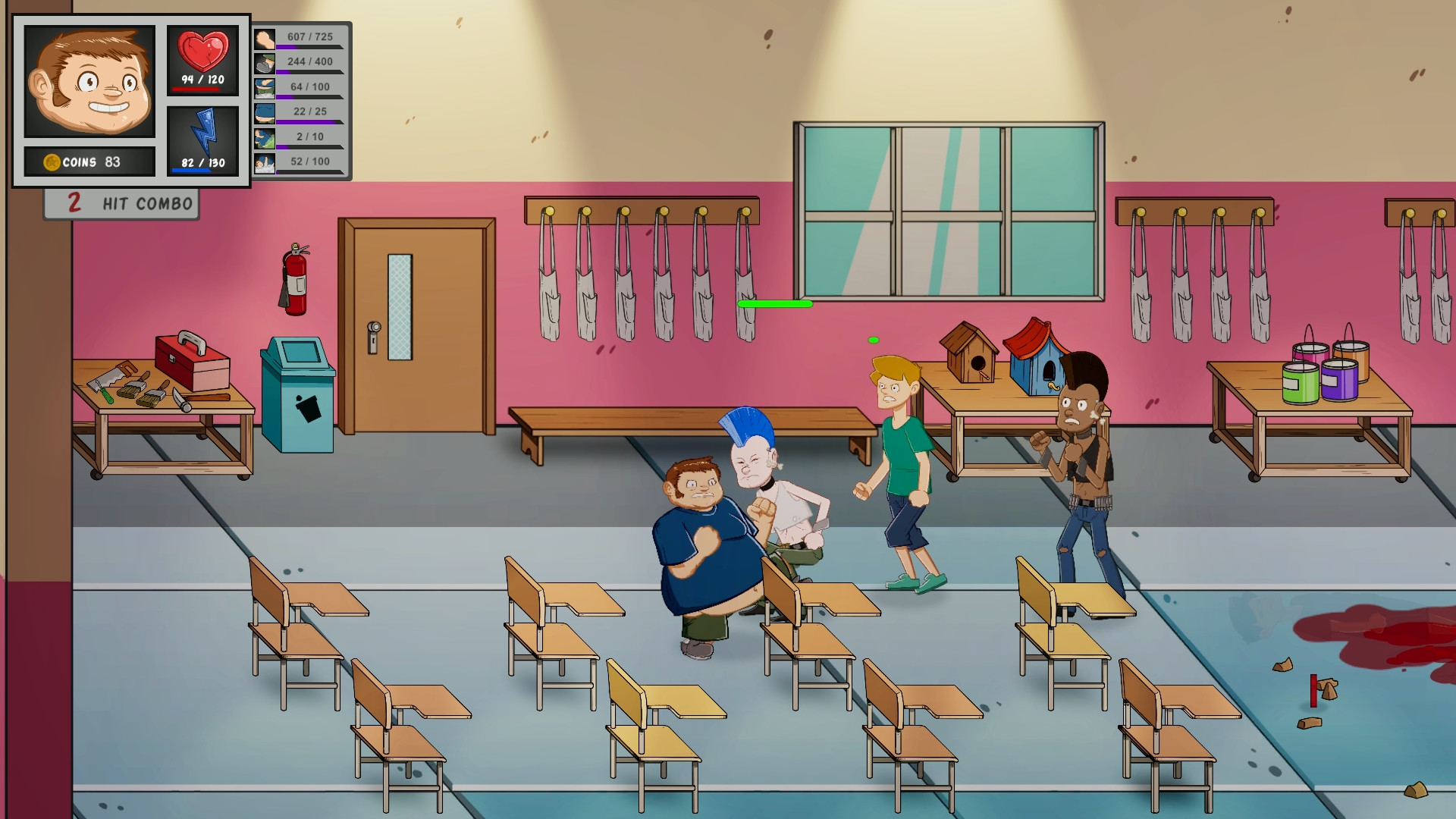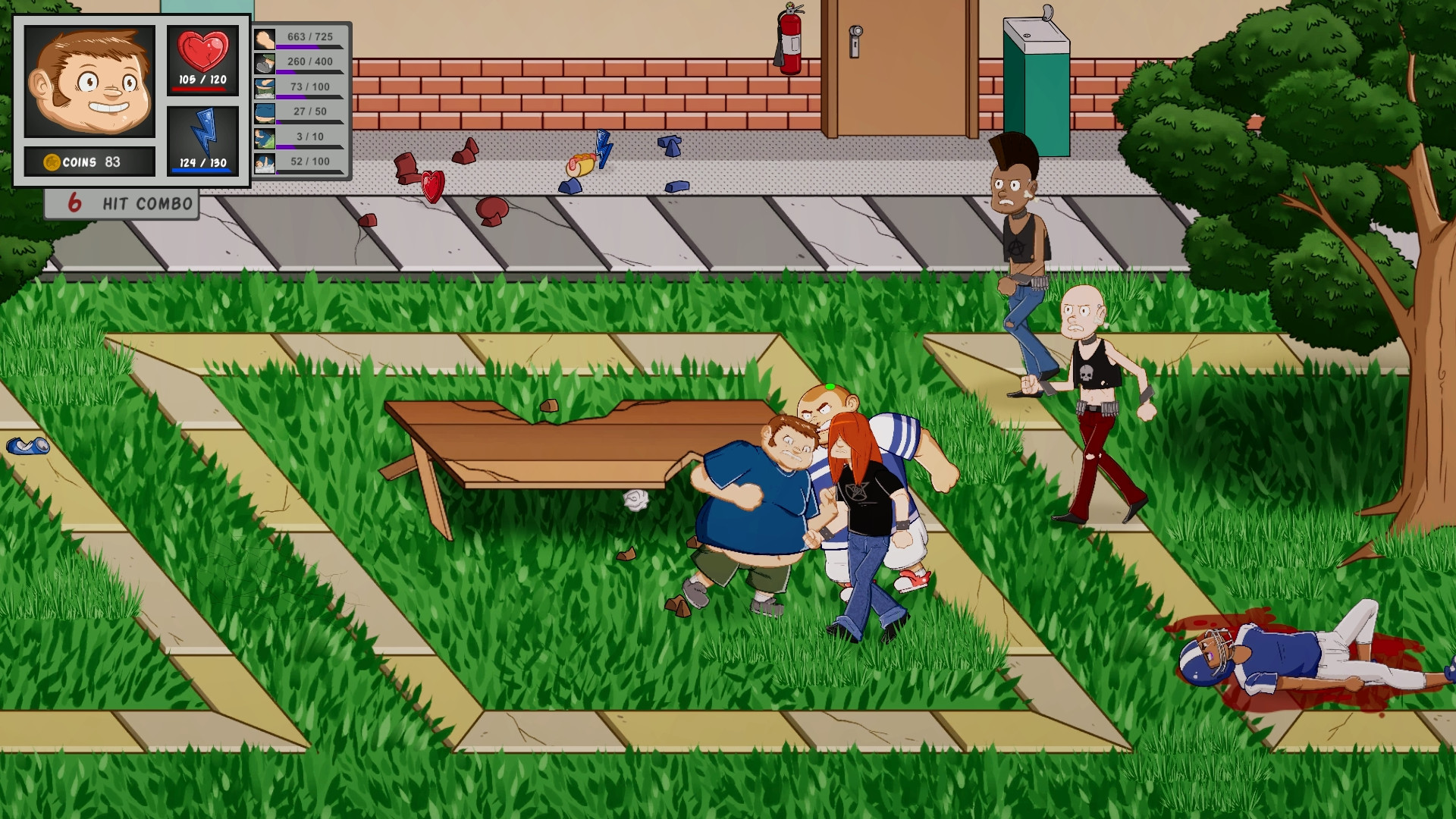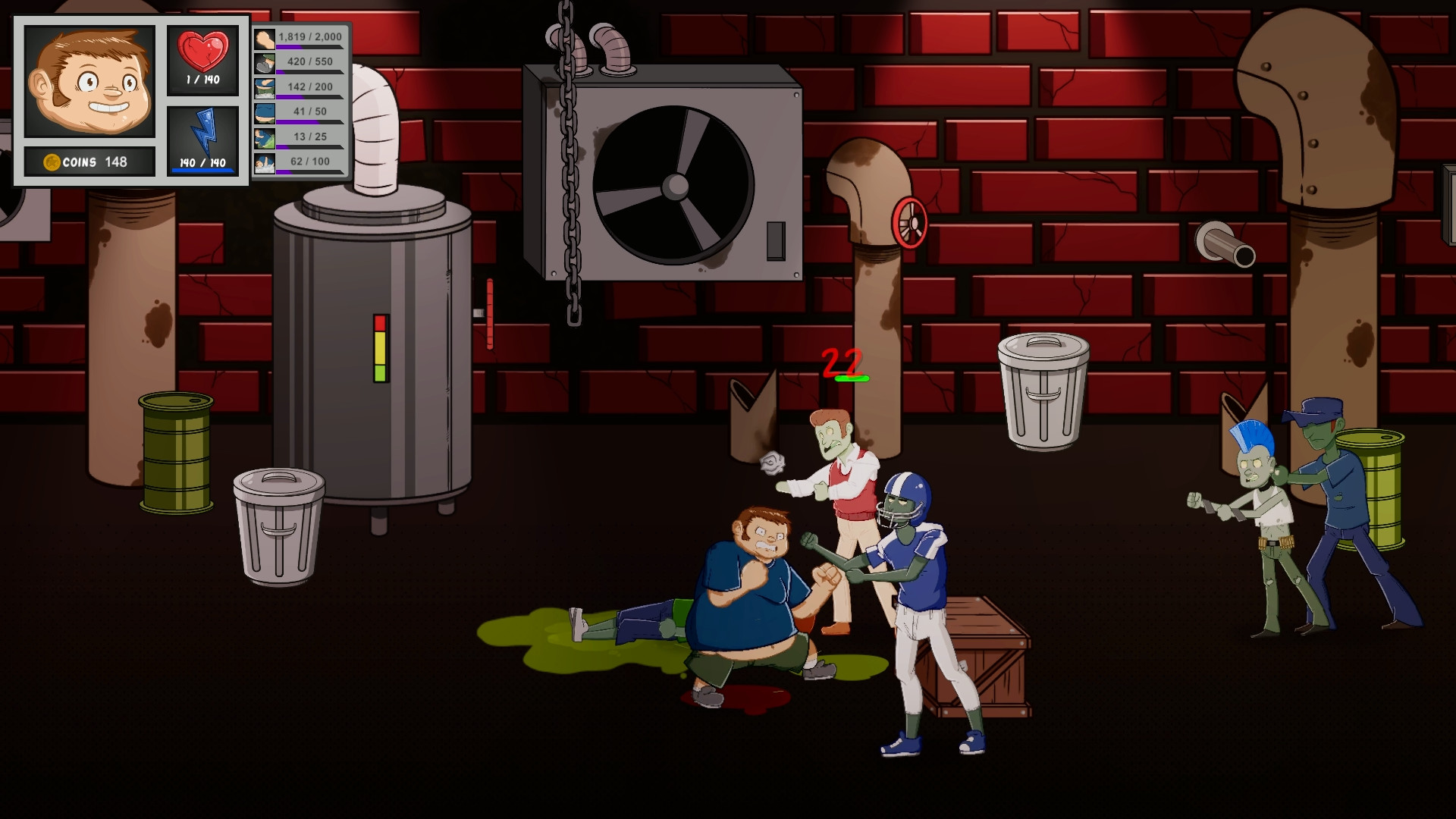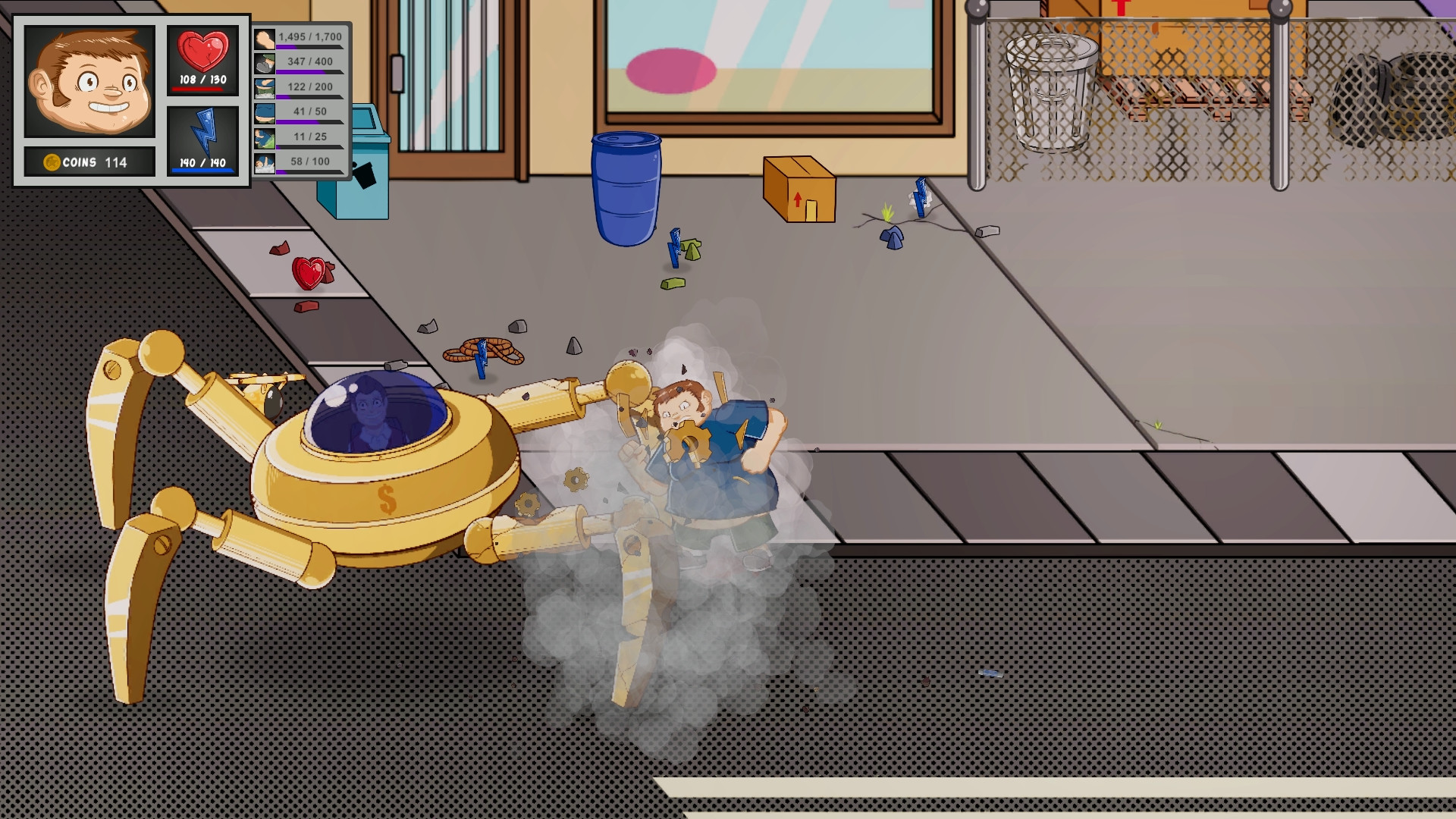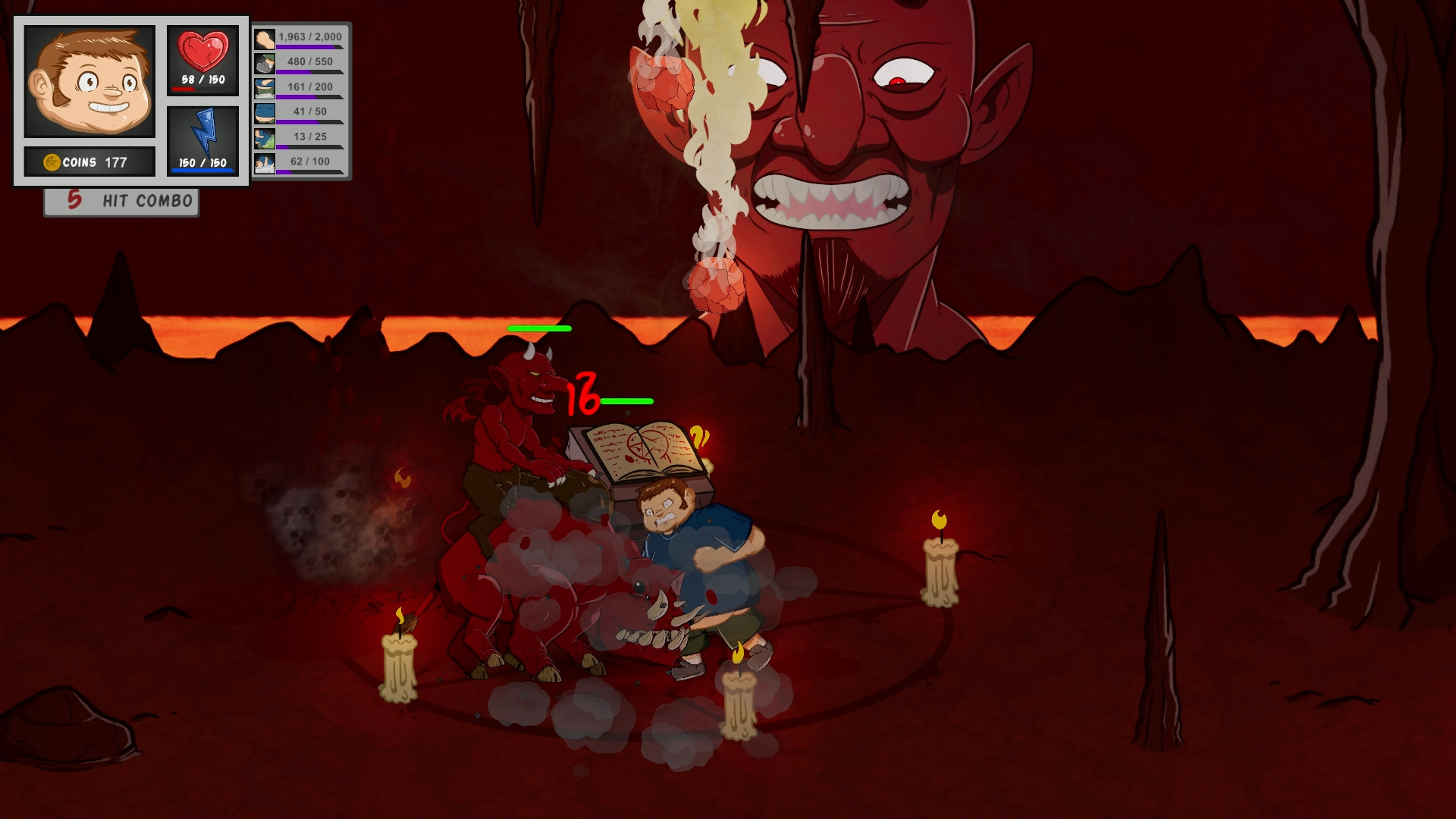 #BullyBeatdown #action #RETRO #steam
Available on Steam
RELEASE DATE:
Nov 16, 2018
DEVELOPER:
Almighty Games
PUBLISHER:
Almighty Games, WhisperGames